Dive into the Wonders of AquaMundo's Aquarium.
Aqua Mundo stands as an enchanting realm within Santo Domingo's Sambil Shopping Mall. Spanning 1600 square meters, this captivating aquarium boasts 74 mesmerizing exhibits showcasing a diverse tapestry of marine and terrestrial life. From the Dominican Republic's own treasures to the exotic wonders of the Caribbean and beyond, Aqua Mundo offers an immersive journey into captivating aquatic worlds.
LOCATION:                         AREA:                
Dominican Republic        1,600 Square Meters
DIVISIONS UTILIZED:
Design & Engineering, Construction, Operations & Development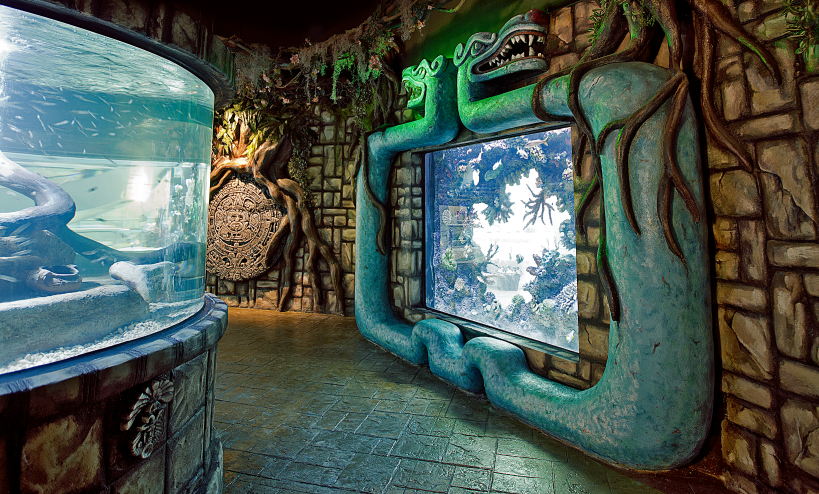 Divided into five distinct zones, each with a unique theme, Aqua Mundo takes visitors on an unforgettable exploration. Engage with Mayan-inspired architecture, vibrant coral reefs, and a tunnel that unveils the secrets of sharks. Encounter Amazonian creatures, Caribbean marine life, and partake in interactive experiences. Aqua Mundo is not just an aquarium; it's a portal to wonders that educate, entertain, and inspire awe.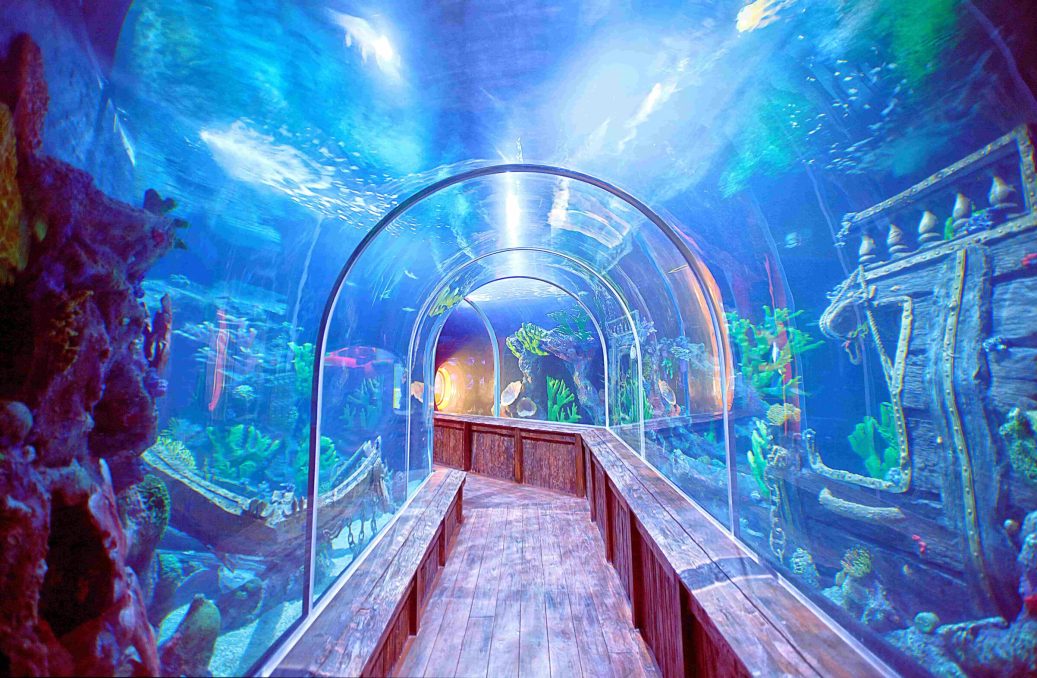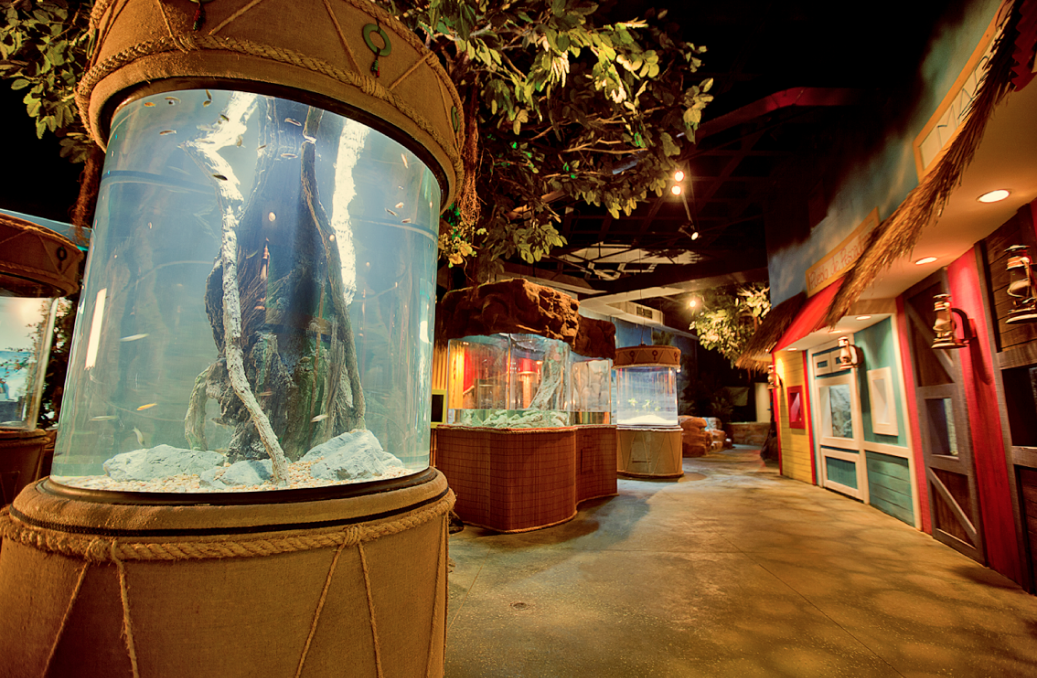 Lastest Public Aquarium
Projects
Angkor Wildlife and Aquarium
Where Wildlife Roams Free: Embrace Nature's Beauty
Immerse in marine fascination, a journey through captivating seas
Sincere Sea Star Aquarium
Where Aquatic Beauty Embraces Hearts and Horizons
Explore the Depths of Aquatic Excellence with Us – Together, We'll Create Unforgettable Aquarium Experiences.