Angkor Wildlife and Aquarium
Where Wildlife Roams Free: Embrace Nature's Beauty
Angkor Wildlife and Aquarium
Nestled in Siem Reap, Cambodia, Angkor Wildlife and Aquarium (AWA) stands as a remarkable destination where nature and fascination converge. With an expansive 26-kilometer location along National Road 6, AWA offers a captivating realm for both locals and travelers. This visionary wildlife park and aquarium houses over 3,000 animals, a testament to Cambodia's commitment to global biodiversity. From vibrant marine life to captivating terrestrial creatures, AWA beckons visitors to explore the intricate beauty of our planet's ecosystems.
LOCATION:                         AREA:                
Cambodia                      1,600 Square Meters
DIVISIONS UTILIZED:
Design & Engineering, Construction, Operations & Development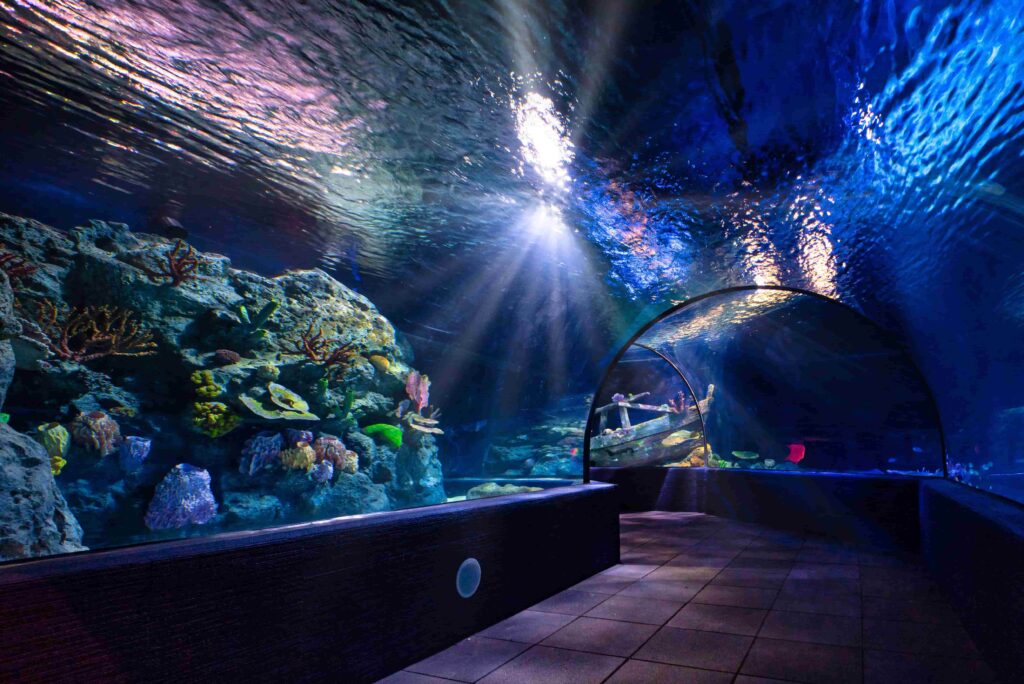 AWA presents a dual haven of wonder. The aquatic dimension boasts an array of over 100 species, including the enigmatic Mekong catfish and the graceful freshwater stingray. Meanwhile, the wildlife park hosts over 200 species, from regal tigers and lions to majestic elephants and towering giraffes. Beyond its awe-inspiring displays, AWA is a stronghold of education and conservation, offering guided tours, interactive exhibits, and fostering vital habitat protection. For those who seek to be inspired by nature's marvels, AWA provides an immersive experience that resonates deeply with the spirit of preservation.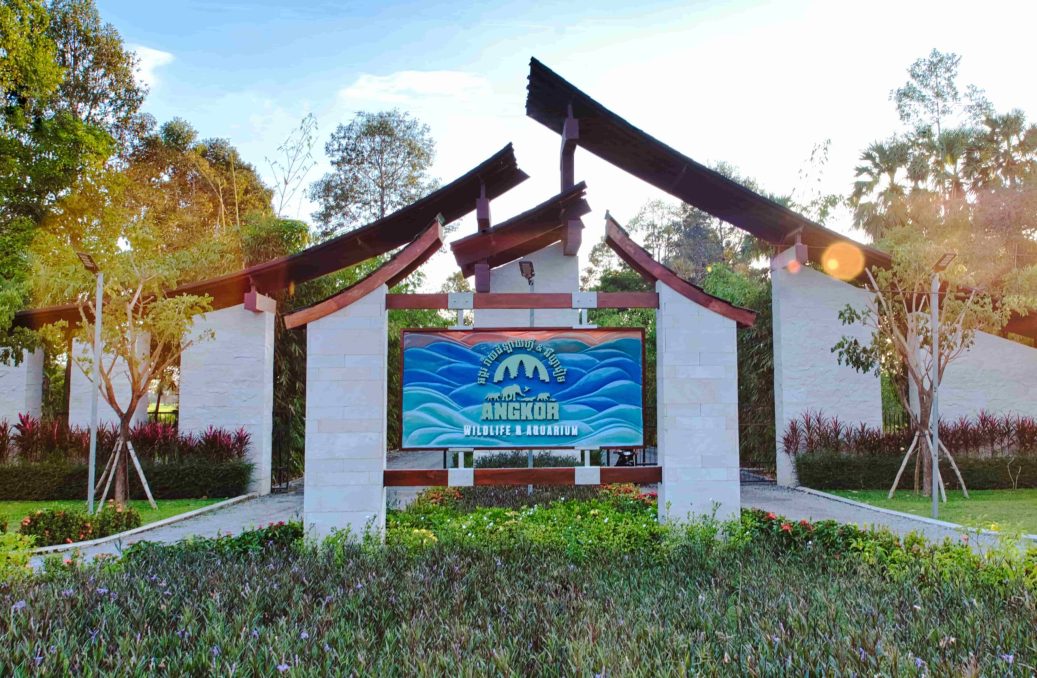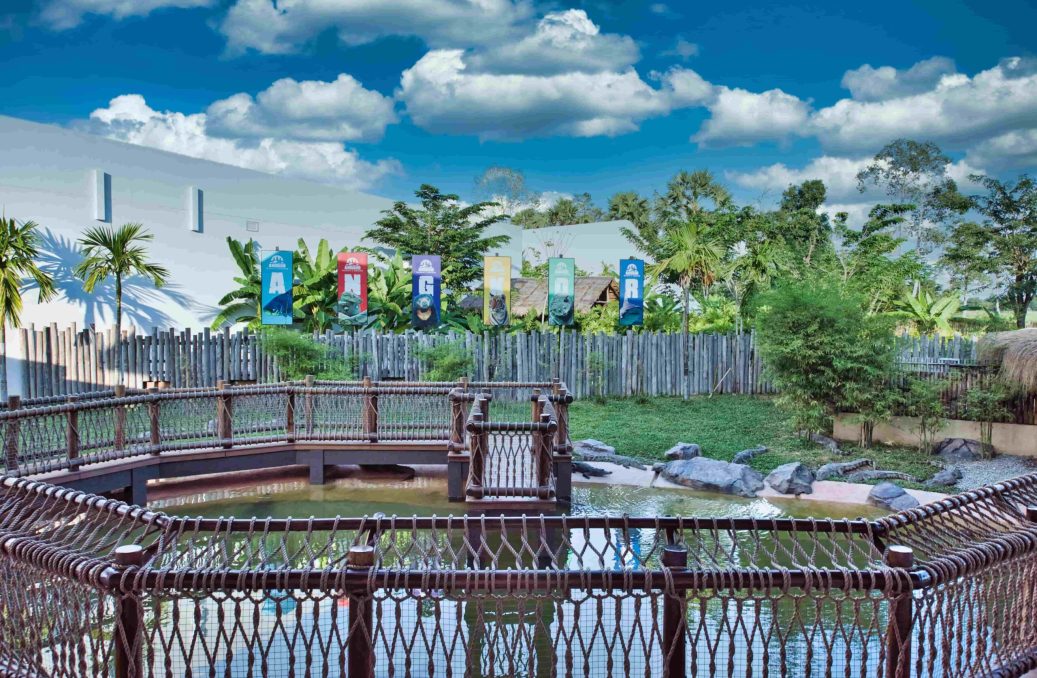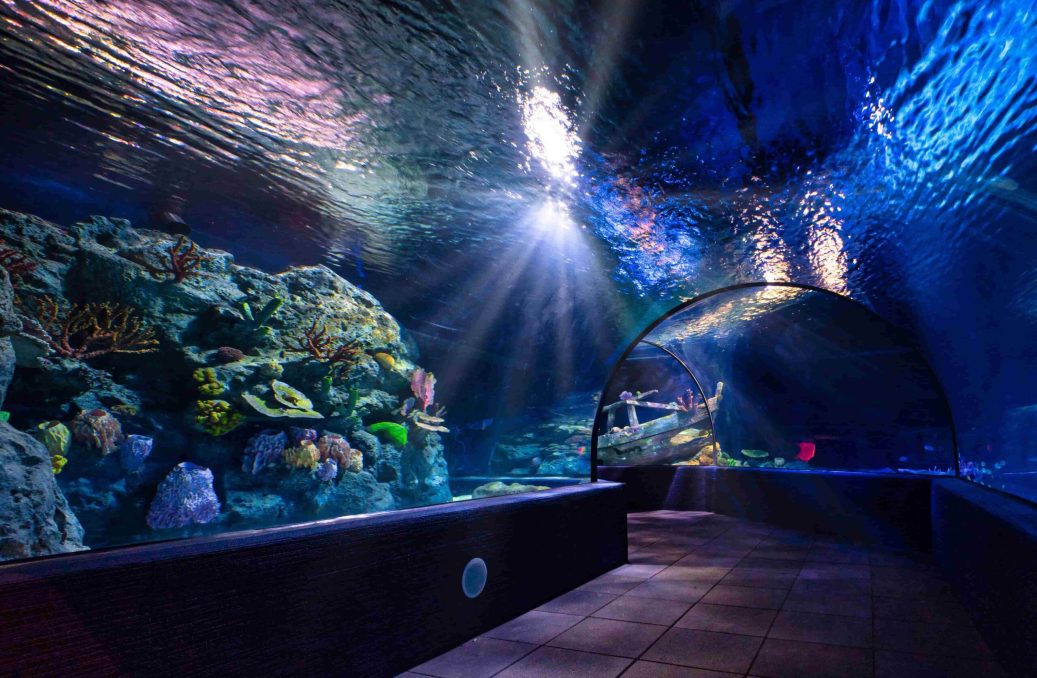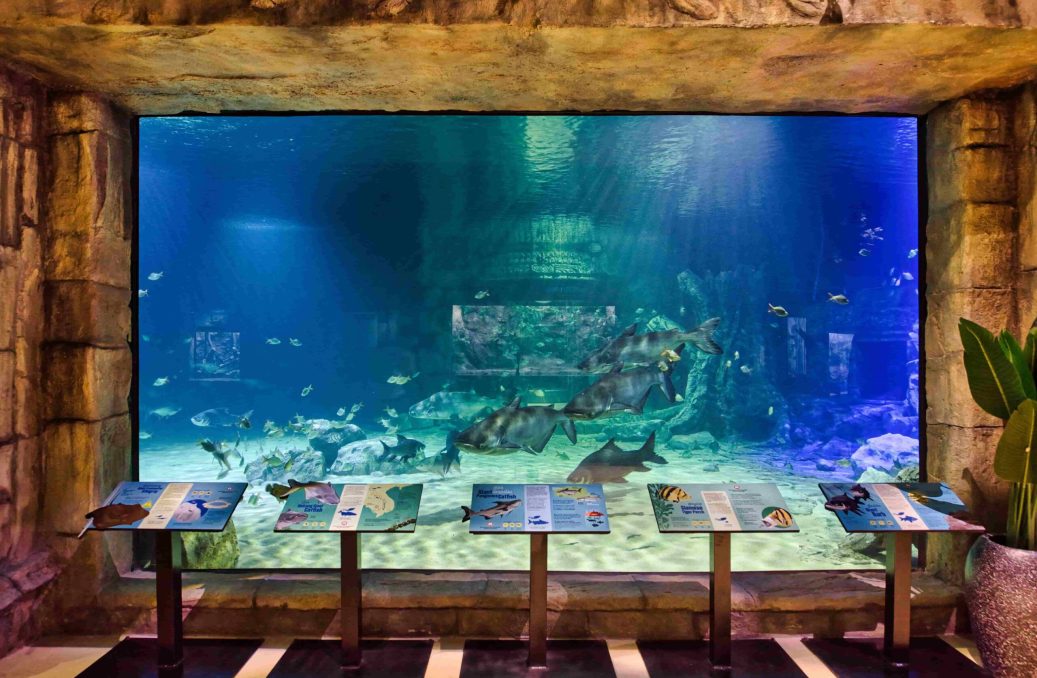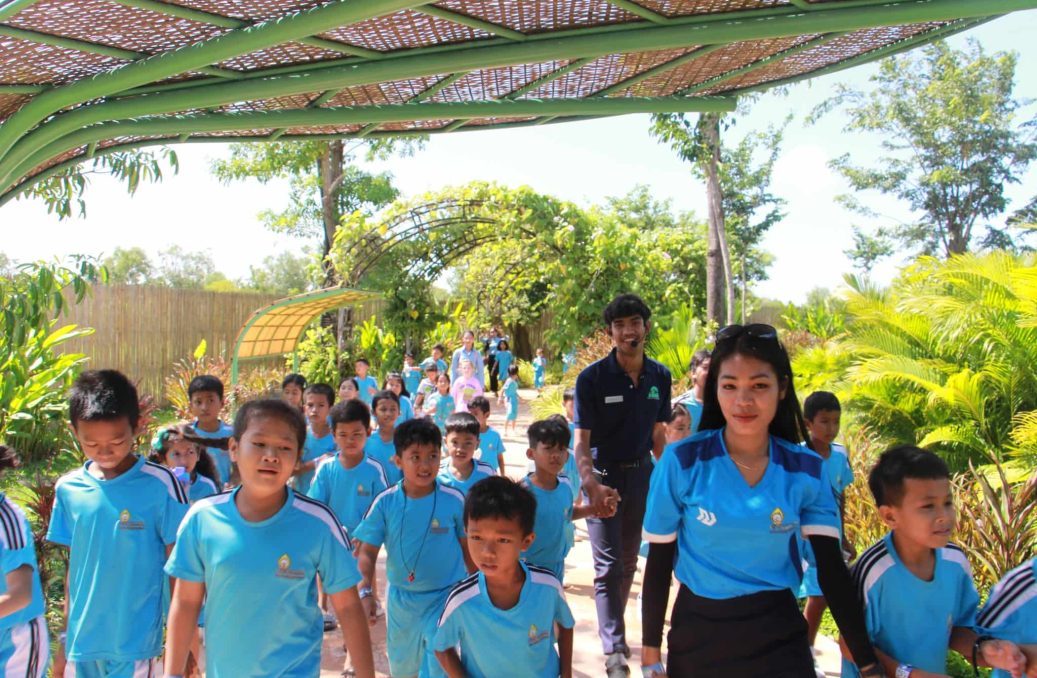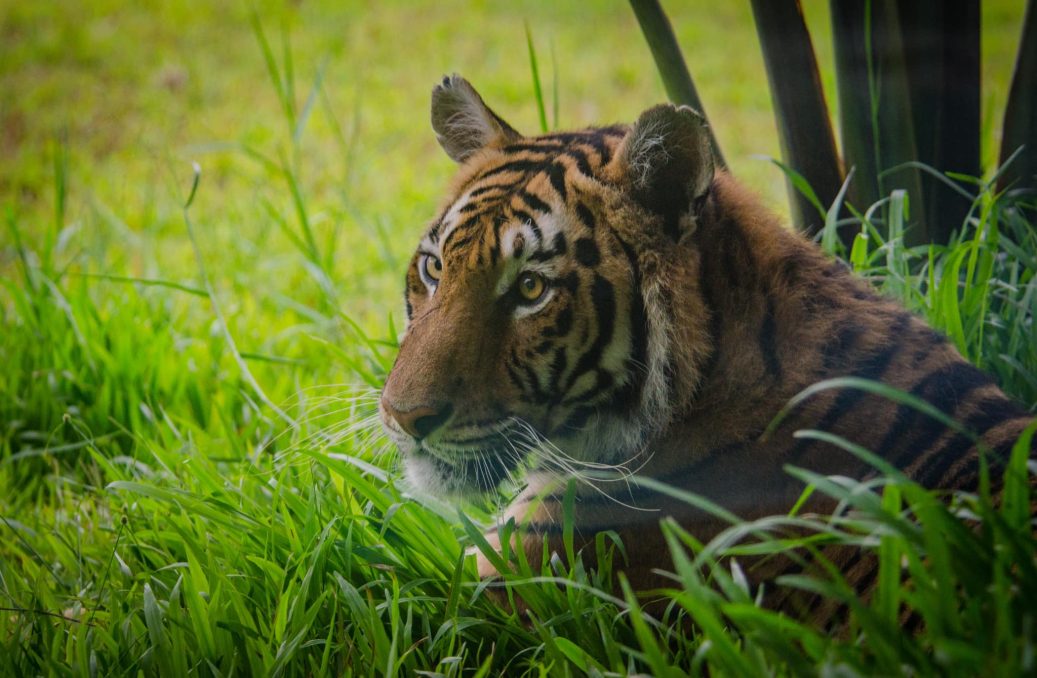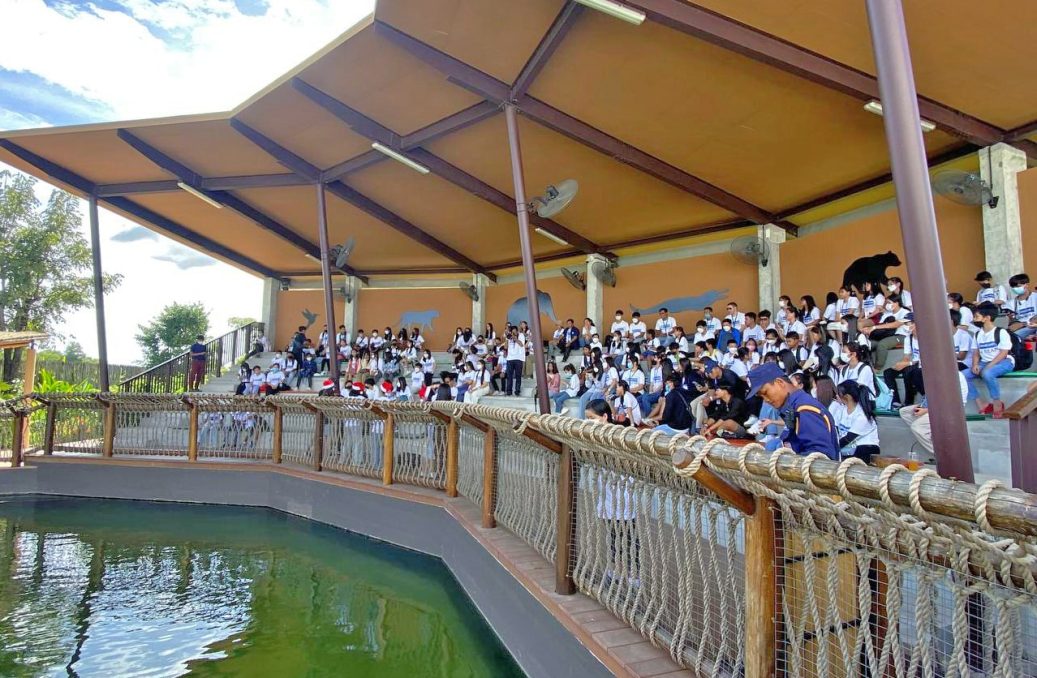 Lastest Public Aquarium Projects
Angkor Wildlife and Aquarium
Where Wildlife Roams Free: Embrace Nature's Beauty
Immerse in marine fascination, a journey through captivating seas
Sincere Sea Star Aquarium
Where Aquatic Beauty Embraces Hearts and Horizons
Explore the Depths of Aquatic Excellence with Us – Together, We'll Create Unforgettable Aquarium Experiences.