Our Story: Crafting Aquatic Dreams
Designing the Future of Aquatic Experiences
In the heart of the public aquarium and themed attraction industries, International Concept Management (ICM) stands as a pioneering force, crafting aquatic dreams and transforming destinations into iconic marvels. With over two decades of unwavering dedication, we have turned cities and countries into global landmarks, bringing value to our esteemed clients and etching unforgettable memories into the hearts of our cherished guests. Our journey is one of innovation, where imagining minds, innovative technology, and conservationist ideals converge to create spectacular yet environmentally conscious projects.
At ICM, we breathe life into the extraordinary. Our portfolio spans across 20 countries, each project a testament to our commitment to innovation and environmental responsibility. From concept and design to building and environmental construction, we bring every detail to life with precision and dedication. We understand that our success isn't just in the beauty of our creations but in their ecological impact. Our deep blue projects are a testament to our enduring promise of green, preserving the sanctity of animal life and the environment.
Our story is one of excellence, where every project embodies our core values of integrity, innovation, and conservation. We take pride in creating aquatic wonders that inspire, educate, and entertain, all while fostering a deeper understanding of our planet's delicate ecosystems. As we continue to navigate the uncharted waters of public aquariums and themed attractions, our commitment remains steadfast – to innovate, to respect, and to craft aquatic dreams that resonate with the world. Join us on this journey where imagination knows no bounds, and every destination becomes an aquatic masterpiece.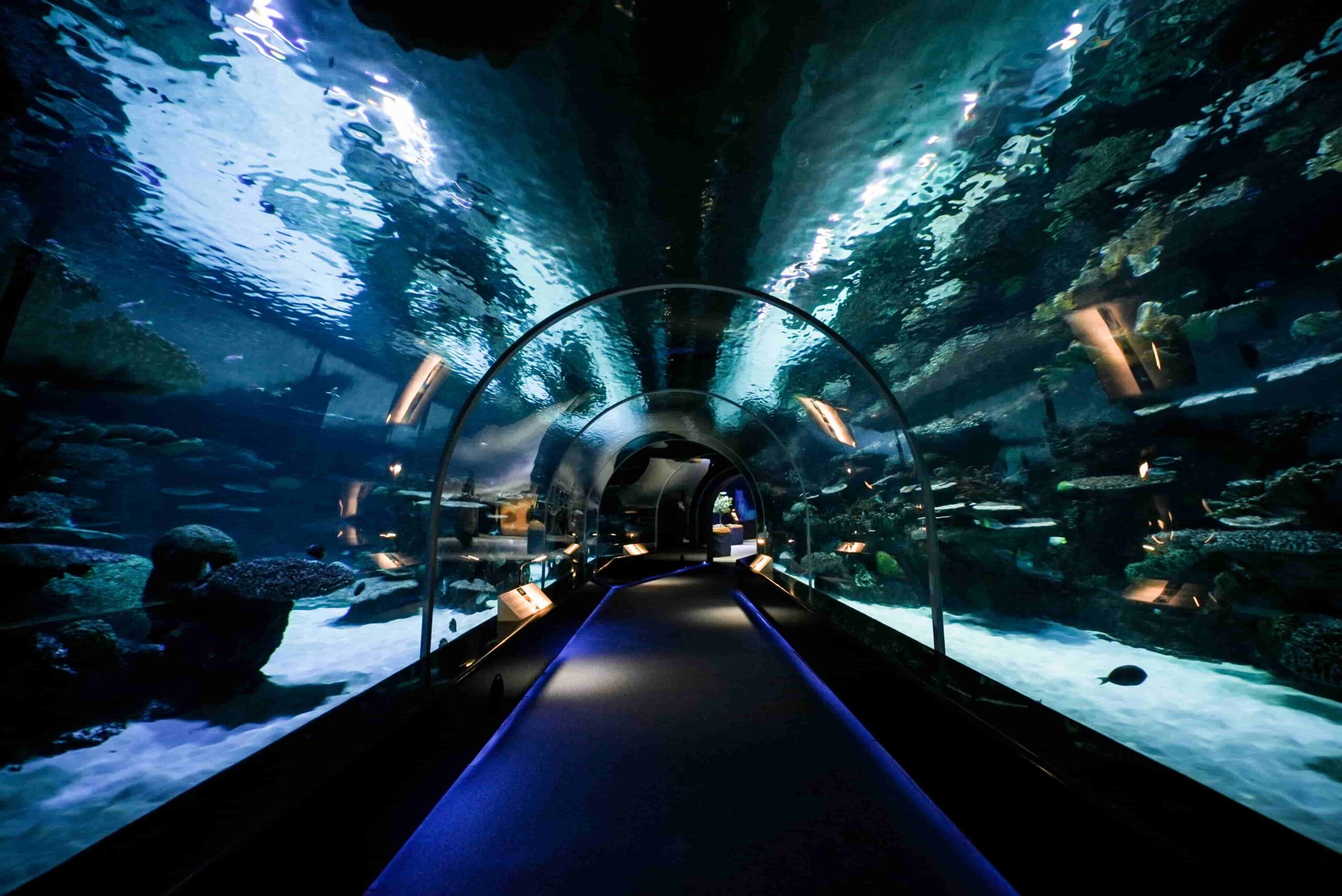 At ICM, corporate responsibility is fundamental to our mission. We're dedicated to fostering connections between people and the natural world. Our projects begin with visionary thinking and sustainable practices, creating designs that captivate while respecting the environment.
Our top priority is creating optimal habitats for marine life and coral. We believe their thriving existence is the cornerstone of exceptional aquarium experiences. While we approach every project with innovation, our commitment to preserving marine life and the environment remains unwavering.
Roger Reynolds founded ICM to address the increasing global demand for aquarium design and construction.
ICM establishes three distinct divisions: Design & Engineering, Construction & Planning, and Development & Operation.
ICM Headquarters in Hong Kong
A new office is opened for the first time in Asia to attend increasing number of clients.
ICM China Branch is opened under the name
"ICM艾思姆.水族馆技术公司"
Office comes together with the construction of our first cylinder project in the country.
ICM Qatar Branch opens in Doha having construction license for the whole Middle East Region. ICM branch raises together with the first aquarium facility in the country at the Hamad Port.
 ICM Vietnam Branch works throughout the whole country to attend to the demanding market of public aquariums in Vietnam and Southeast Asia.
ICM boasts a team of industry-leading experts and visionaries. Our diverse professionals, including engineers, designers, and marine biologists, collaborate seamlessly to transform concepts into aquatic realities. With unparalleled dedication and expertise, ICM's team ensures every project surpasses expectations, delivering world-class aquarium experiences worldwide.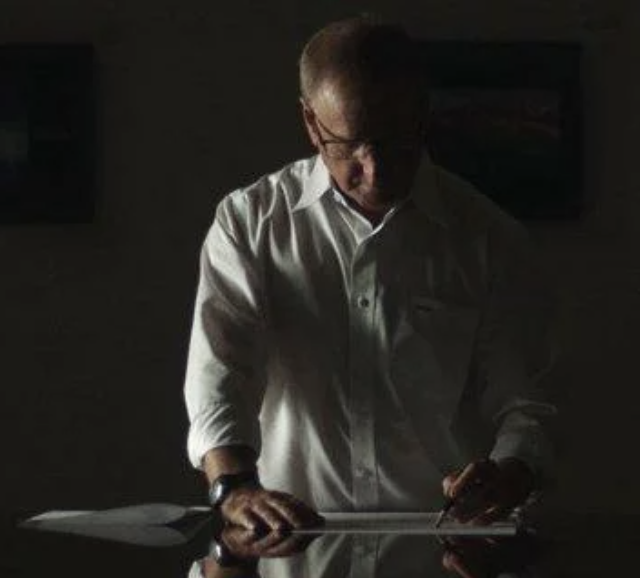 Roger Reynolds serves as the Founder and Chairman of ICM, bringing over 40 years of experience in aquarium and scientific product design, manufacturing, and installation. As the former CEO of Reynolds Polymer Technology for 25+ years, he's established ICM and RPT as global leaders in innovation and quality. Reynolds pursued animal science at California Polytechnic University in San Luis Obispo, California.
Nathan Reynolds serves as the Chief Executive Officer (CEO) and Director of ICM. In this dual role, he guides the company's strategic direction, oversees all business activities, and leads business development efforts. Reynolds brings over 15 years of experience in finance and construction to ICM, contributing to its continued success. He holds a B.S. in International Business and Finance from Chapman University.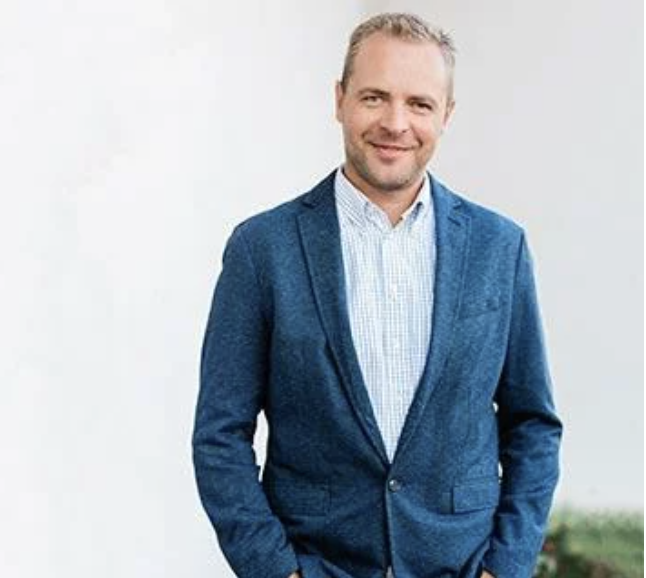 Chief Operating Officer (COO)
Andrius Vengalis currently serves as the Chief Operating Officer (COO) at ICM. He brings two decades of experience in the construction and aquarium industry to his role. Originally from Lithuania, Andrius holds a Master's degree in Civil Engineering & Project Management from Kaunas Tech University. His extensive expertise in marine and aquarium park design and construction is highly regarded in the industry. Mr. Vengalis is fluent in three languages: English, Lithuanian, and Russian.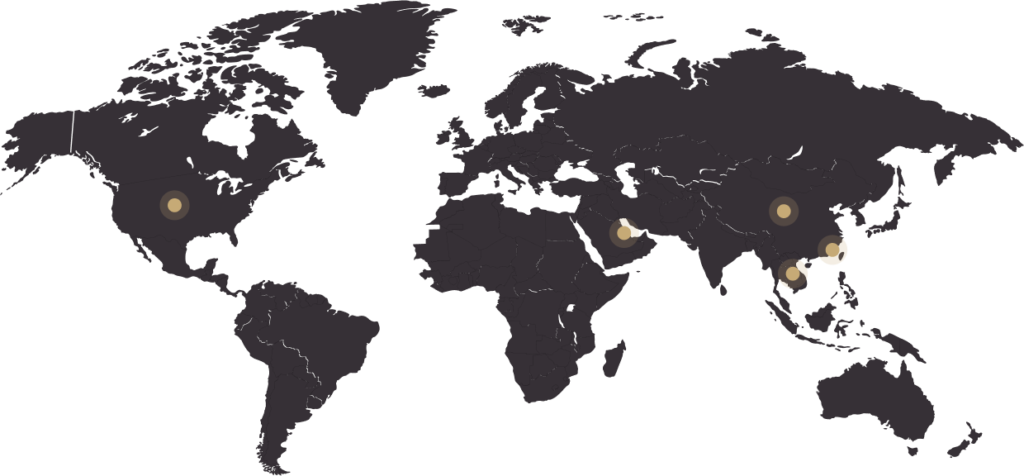 Lastest Public Aquarium Projects
Angkor Wildlife and Aquarium
Where Wildlife Roams Free: Embrace Nature's Beauty
Immerse in marine fascination, a journey through captivating seas
Sincere Sea Star Aquarium
Where Aquatic Beauty Embraces Hearts and Horizons
Explore the Depths of Aquatic Excellence with Us – Together, We'll Create Unforgettable Aquarium Experiences.