Discover ICM's Masterpieces in Spectacular Public Aquarium Architecture
How does ICM create Public Aquariums?
Our company receives worldwide requests from the most important and unique investors around the globe to design for them an impressive development to be an educational and tourism destination for their cities. We sometimes get contacted by world-leading architects seeking specialist support at their unique projects.
These developments are usually configured by a minimum number of different zones, with a wide range of tanks and species to be displayed and with our expertise we propose an overall idea linking the exhibits with the local culture to be an attraction from the day it opens. These types of projects can be isolated buildings becoming landmarks of the city.
These projects can also be part of the basement of a shopping mall to increase the revenue and number of large-size tenants. They can also be part of an Animal Park which then becomes the other type of project ICM has also specialist developing in the last years "Aquarium Zoo" as we opened the range of animals from aquatic ones to terrestrials. Please note this project can be taken as an investment opportunity and partnership between your company and ICM. ICM's involvement in a public aquarium turnkey process helps to ensure the protection of the client's investment and the creatures that live within.
Immerse in marine fascination, a journey through captivating seas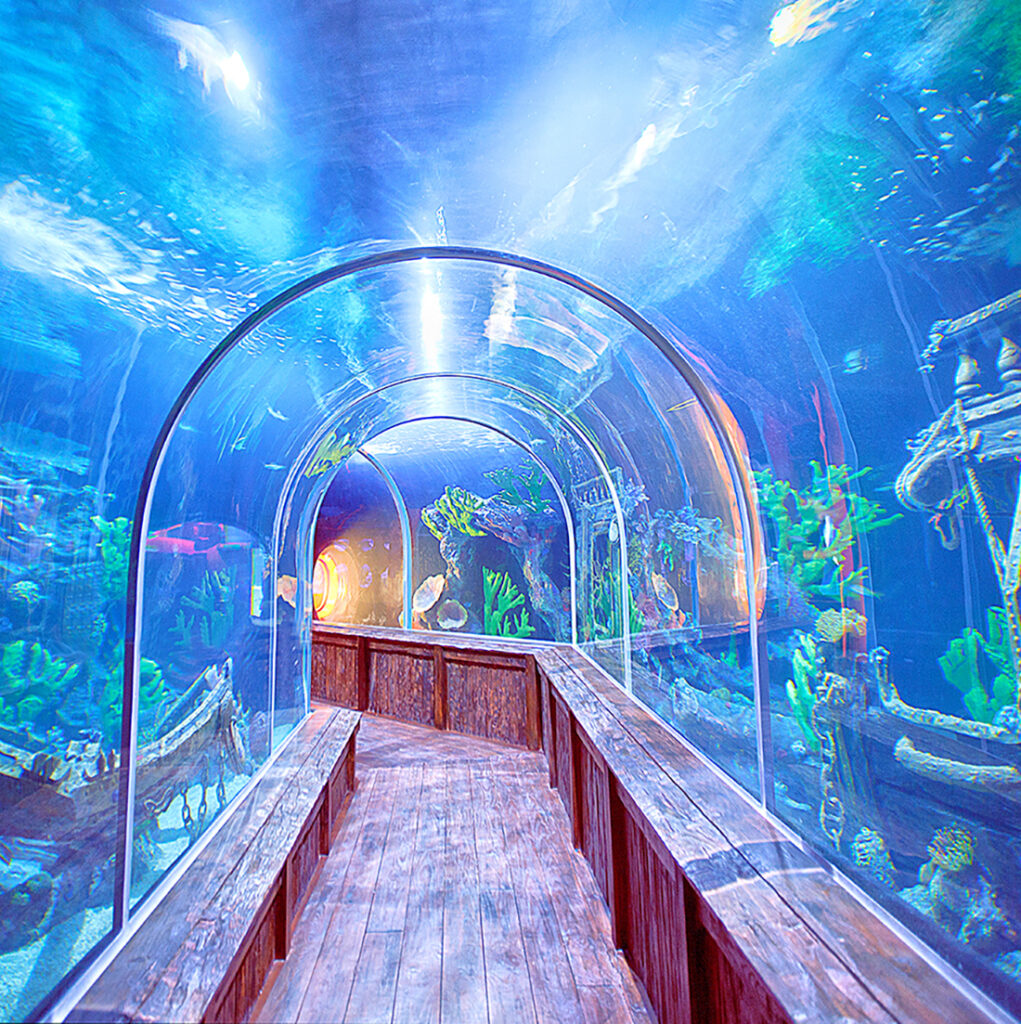 Dive into the Wonders of AquaMundo's Public Aquarium.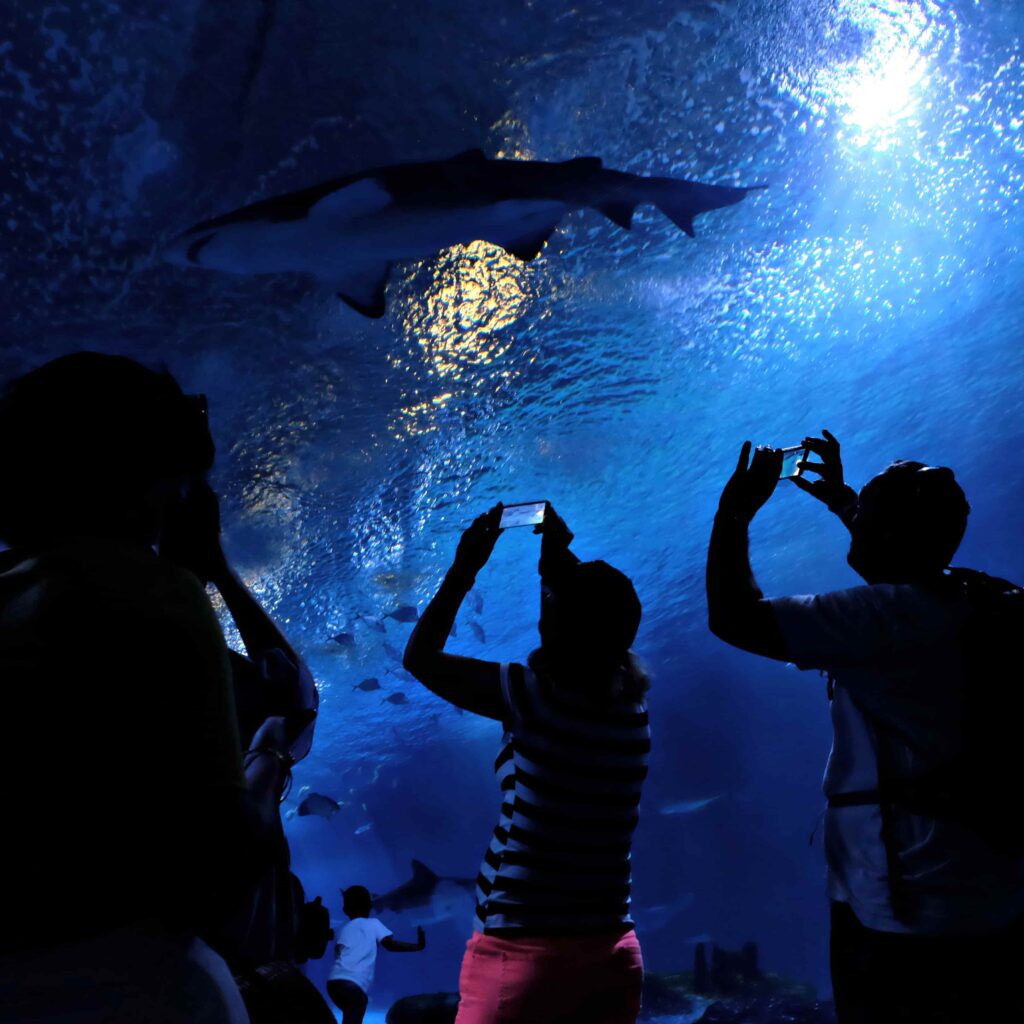 Where Innovation Meets Oceanic Inspiration