Sincere Sea Star Aquarium
Where Aquatic Beauty Embraces Hearts and Horizons
Sincere Sea Star Aquarium
Envisioned within Chongqing Mall, the Sincere Sea Star Aquarium emerges as a mesmerizing ode to aquatic marvels. Orchestrated by ICM, this project features a colossal cylindrical aquarium, set to embrace a staggering 970,000 liters of salt water. Standing at the forefront of the mall, it captivates global visitors with its grandeur.
LOCATION:                         AREA:                
Chongqing, China.          990,000 Liters
DIVISIONS UTILIZED:
Design & Engineering, Construction, Operations & Development
Amplifying its allure, an array of five smaller tanks, each accommodating 4,000 liters, cater to freshwater species. The Sincere Sea Star Aquarium isn't just a spectacle; it's a profound connection between human curiosity and the captivating marine universe. Enchanting visitors from every corner of the globe, it invites them to partake in the magic it holds within its aquatic embrace.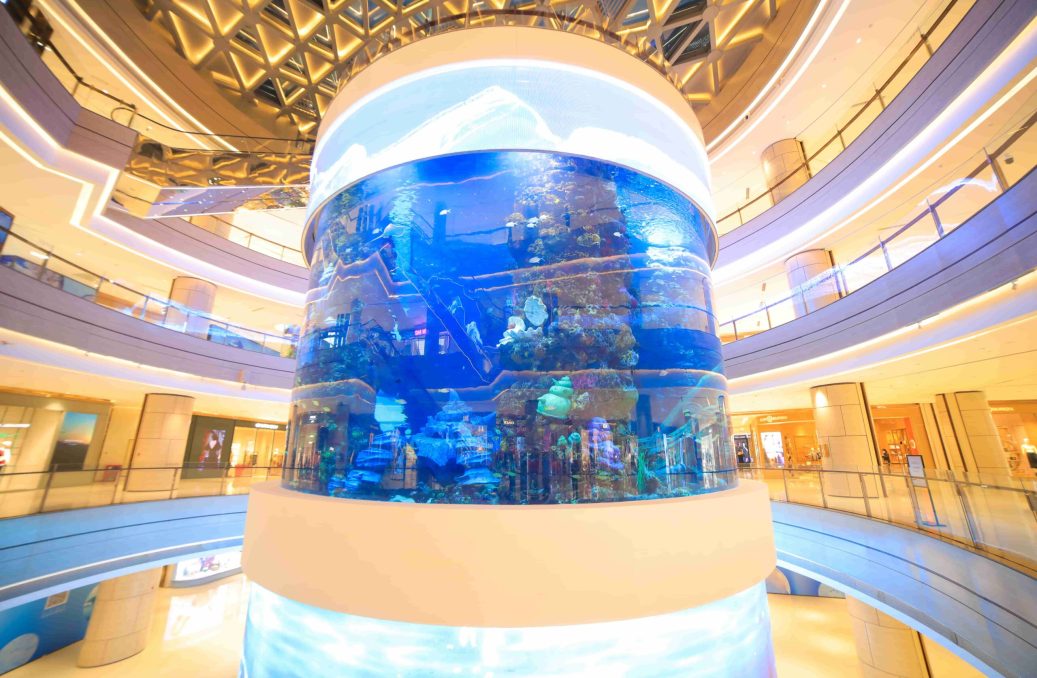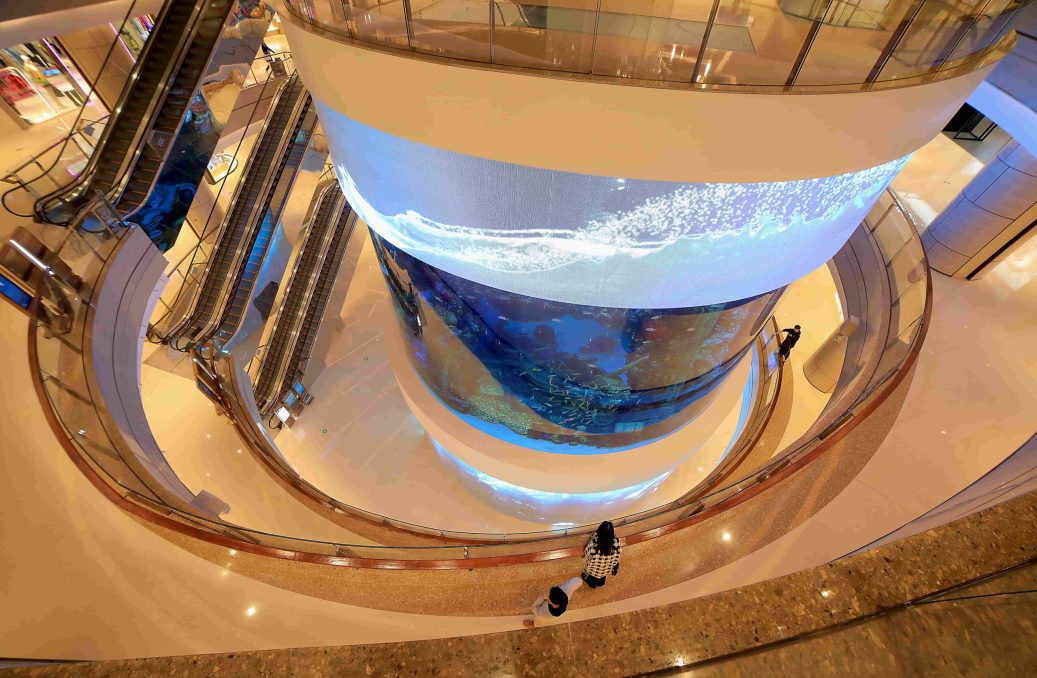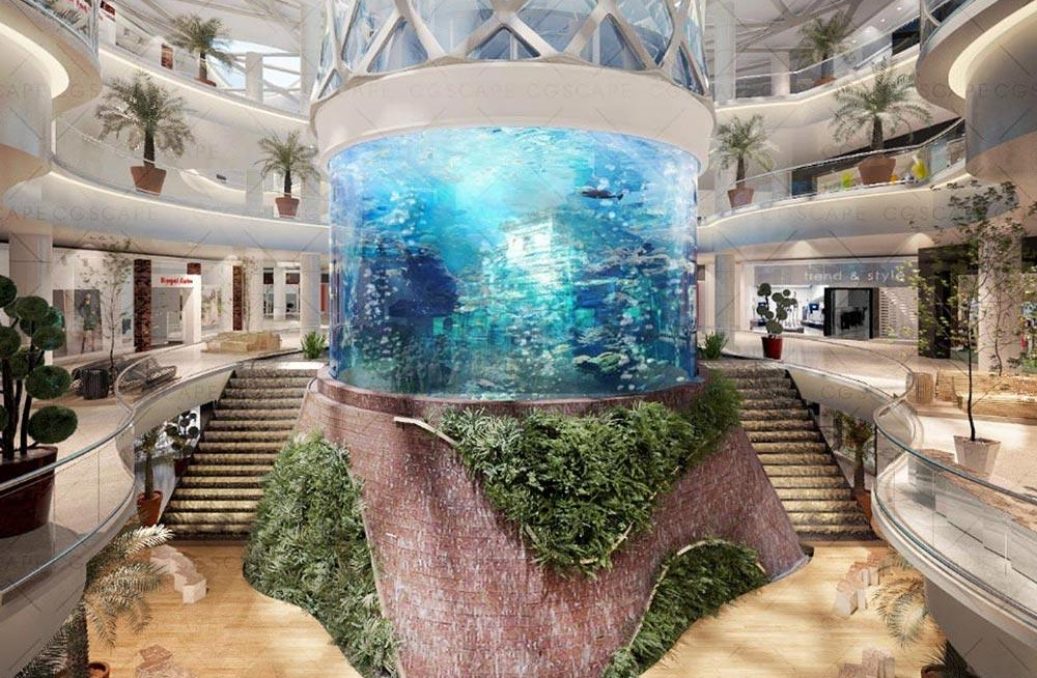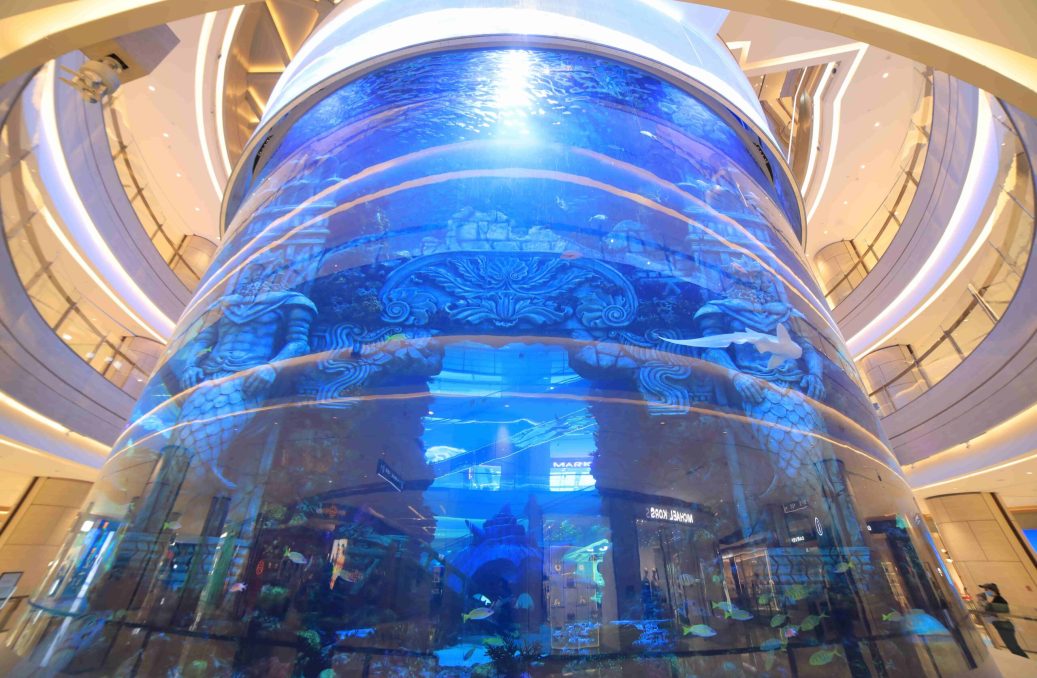 Lastest Public Aquarium Projects
Angkor Wildlife and Aquarium
Where Wildlife Roams Free: Embrace Nature's Beauty
Immerse in marine fascination, a journey through captivating seas
Sincere Sea Star Aquarium
Where Aquatic Beauty Embraces Hearts and Horizons
Explore the Depths of Aquatic Excellence with Us – Together, We'll Create Unforgettable Aquarium Experiences.