ICM's Expertise in Crafting Animal Park Aquarium Zoos
How does ICM create Animal Park Aquarium Zoos?
Our company receives worldwide requests from the most important animal care institutions and associations around the globe to design or refurbish for them an impressive development to be an educational and tourism destination for their cities and balancing the life of terrestrial and aquatic animals being able to cohabit together at some tanks and creative enclosures.
These types of larger projects mixing different biologists' knowledge are challenging and only to be performed by highly specialized teams used to working in multicultural environments with different animal approach cultures. These types of projects should be developed on open land and with a relevant landscape design involvement to become regional or country landmarks. ICM has been developing and opening in recent years is expertise and knowledge to a wider range of animals from aquatic ones to terrestrials.
Please note this project can be taken as an investment opportunity and partnership between your company and ICM. ICM's involvement in an public aquarium turnkey process helps to ensure the protection of the client's investment and the creatures that live within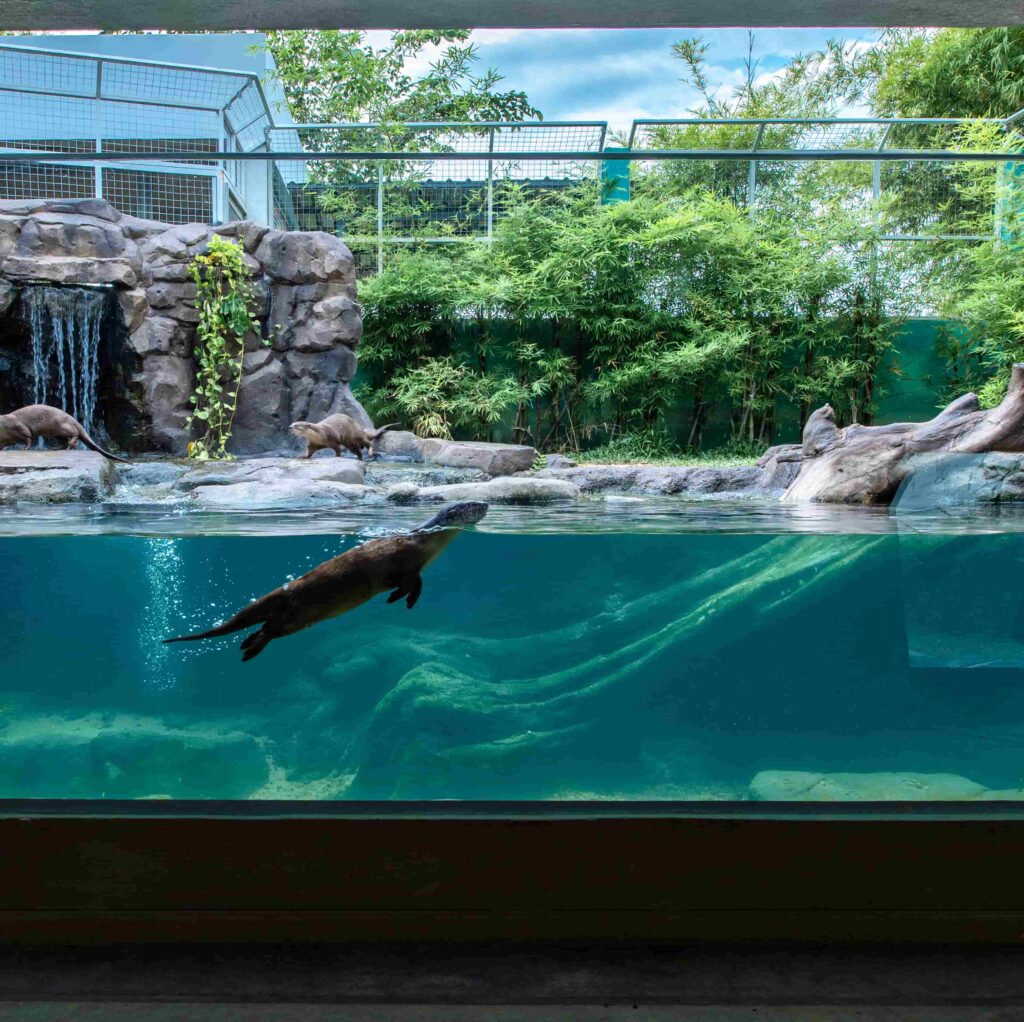 Where Wildlife Roams Free: Embrace Nature's Beauty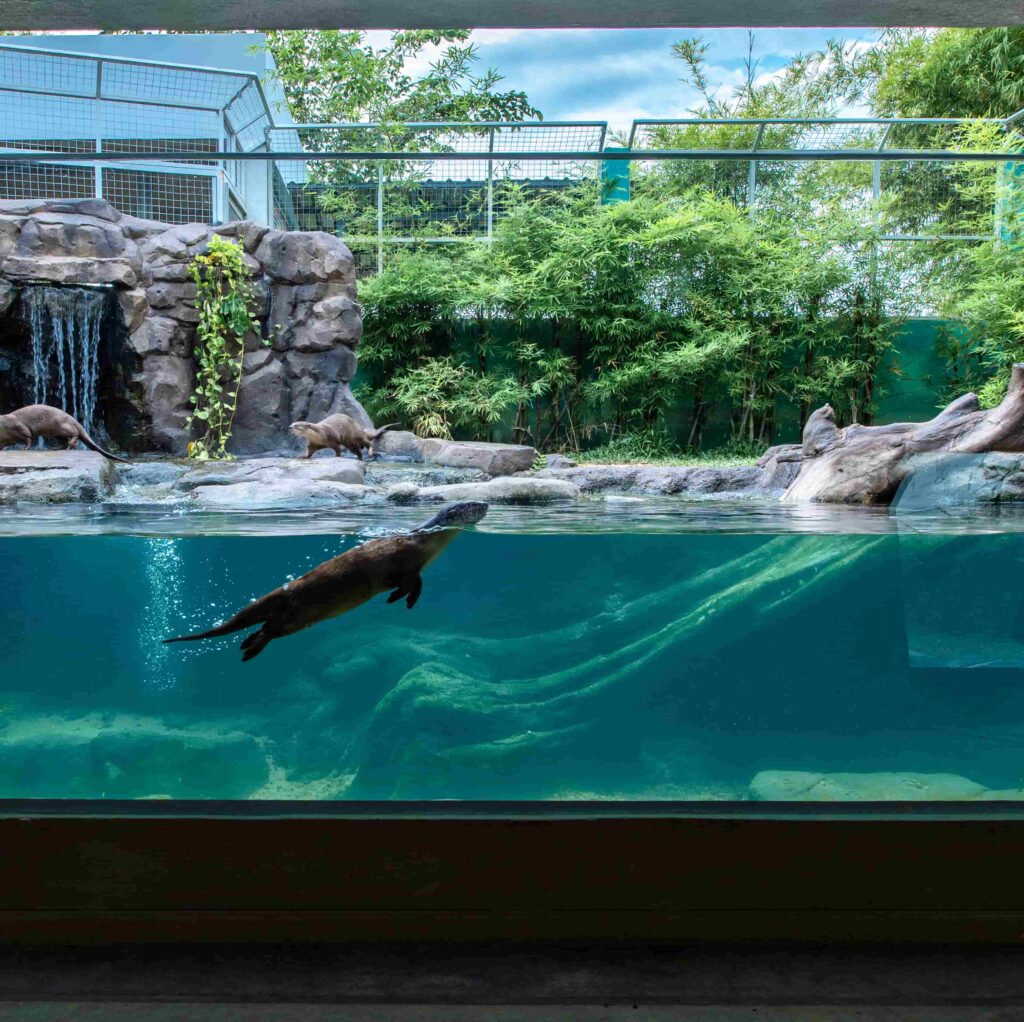 Where Wildlife Roams Free: Embrace Nature's Beauty