Where awe meets aquatic wonders: Aqua Dream, an ocean of inspiration.
In the heart of Casablanca, Morocco, lies the captivating aquatic haven known as Aqua Dream. Nestled within the iconic Morocco Mall, this architectural marvel boasts a grandeur unparalleled. With a colossal acrylic structure of 13.4 meters in diameter and 9.3 meters in height, it holds over 1 million liters of water. Home to 3,000 marine inhabitants, including sharks, rays, and tropical fish, Aquadream invites visitors to a surreal journey of discovery.
LOCATION:                         AREA:                
Casablanca, Morocco     1,000,000 Liters
DIVISIONS UTILIZED:
Design & Engineering, Construction, Operations & Development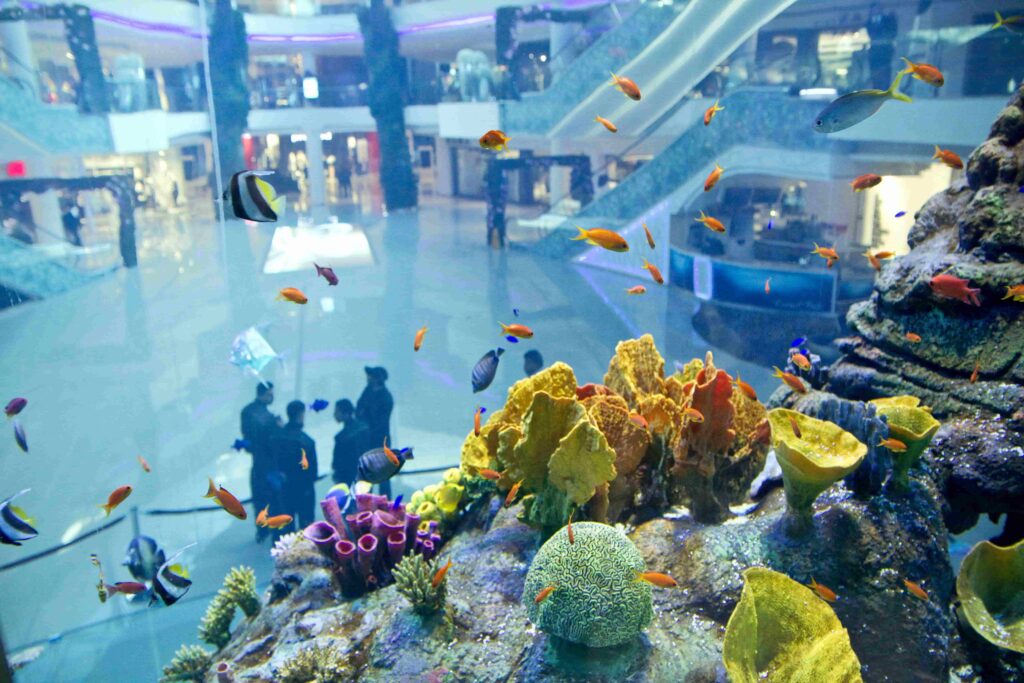 Aqua Dream transcends conventional aquariums through its 11 immersive zones. From the Amazon River to the Red Sea, each zone mirrors distinct marine habitats. The enchanting spectacle continues with a dedicated shark zone, unveiling the mysteries of these majestic creatures. Interactive exhibits tantalize senses and a theater educates on marine conservation. From early morning till evening, the doors of Aquadream are open, offering a window into the wonders of the aquatic realm, a cherished destination for both locals and travelers.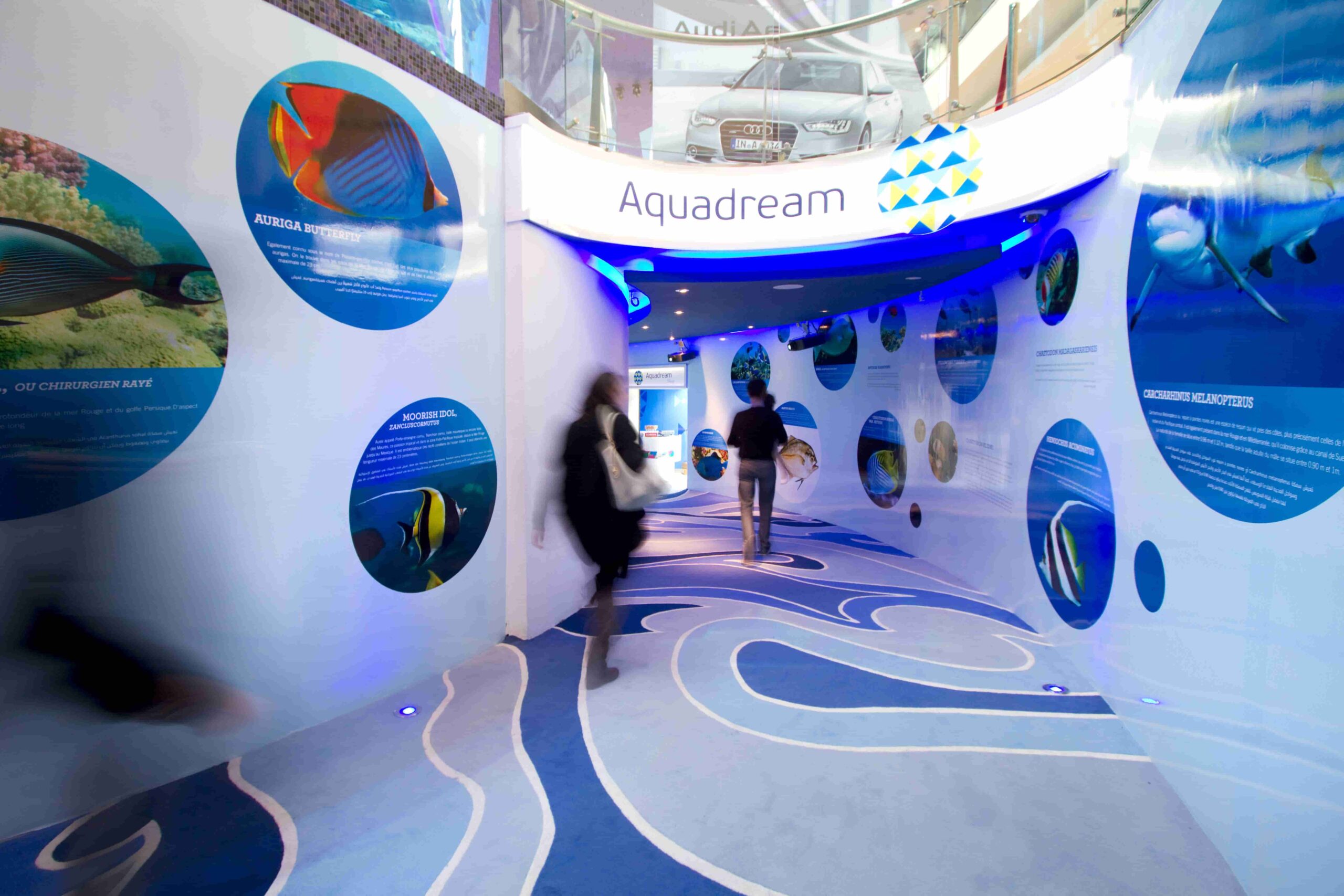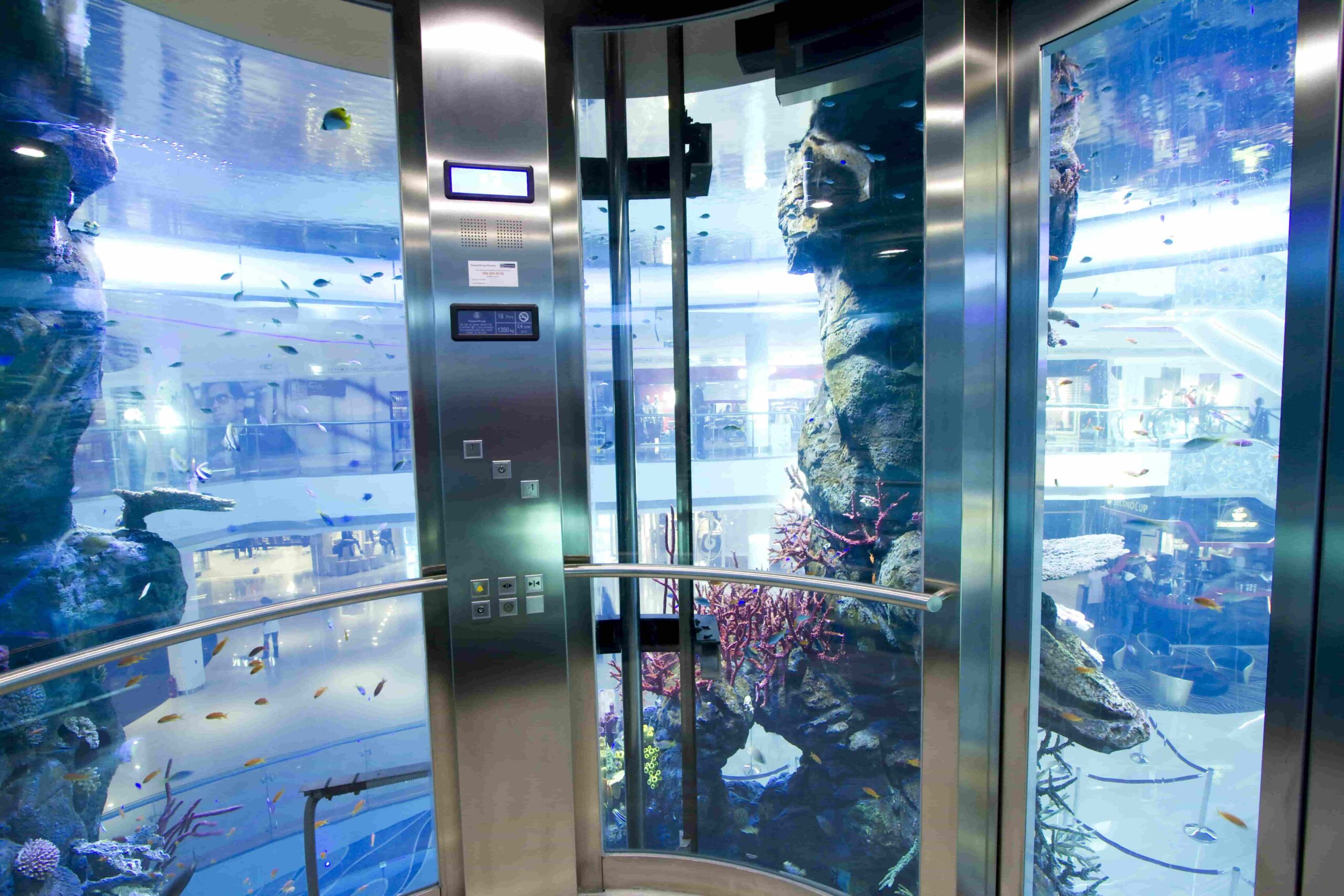 Lastest Public Aquarium Projects
Angkor Wildlife and Aquarium
Where Wildlife Roams Free: Embrace Nature's Beauty
Immerse in marine fascination, a journey through captivating seas
Sincere Sea Star Aquarium
Where Aquatic Beauty Embraces Hearts and Horizons
Explore the Depths of Aquatic Excellence with Us – Together, We'll Create Unforgettable Aquarium Experiences.