Aquarium Design & Engineering service
Let us design a state-of-the-art piece for your development
What is Aquarium Design and Engineering service?
At ICM Design & Engineering, our team pushes the boundaries of creativity to produce impressive living art through interaction, education, and entertainment. ICM's team of architects, engineers, and graphic designers leverage the latest in design and engineering so that our aquarium services and designs virtually eliminate boundaries, creating views that inspire awe among visitors, turn venues into destinations, and add value for their owners.
Using our proven approach and an overwhelming desire to push the limits, our talented designers and engineers don't just explore what is possible – we redefine it.
Branding & Educational Design
Aquatic Life Support Systems
It starts with a simple idea, building an innovative destination. Whether a signature feature for a luxury hotel, an iconic destination for a retail development, or a nations' landmark aquatic attraction. At every project ICM will push the boundaries of creativity and imagination to create an unparalleled visitor experience above and below the waterline. Our architectural team leverages the latest in design and engineering so that our designs has the capability to bring the unthinkable and the passion to redefine entertainment. With over 25 years of combined experience in the field of aquariums, our team has the experience to turn any drawing or sketch into the project of your dreams.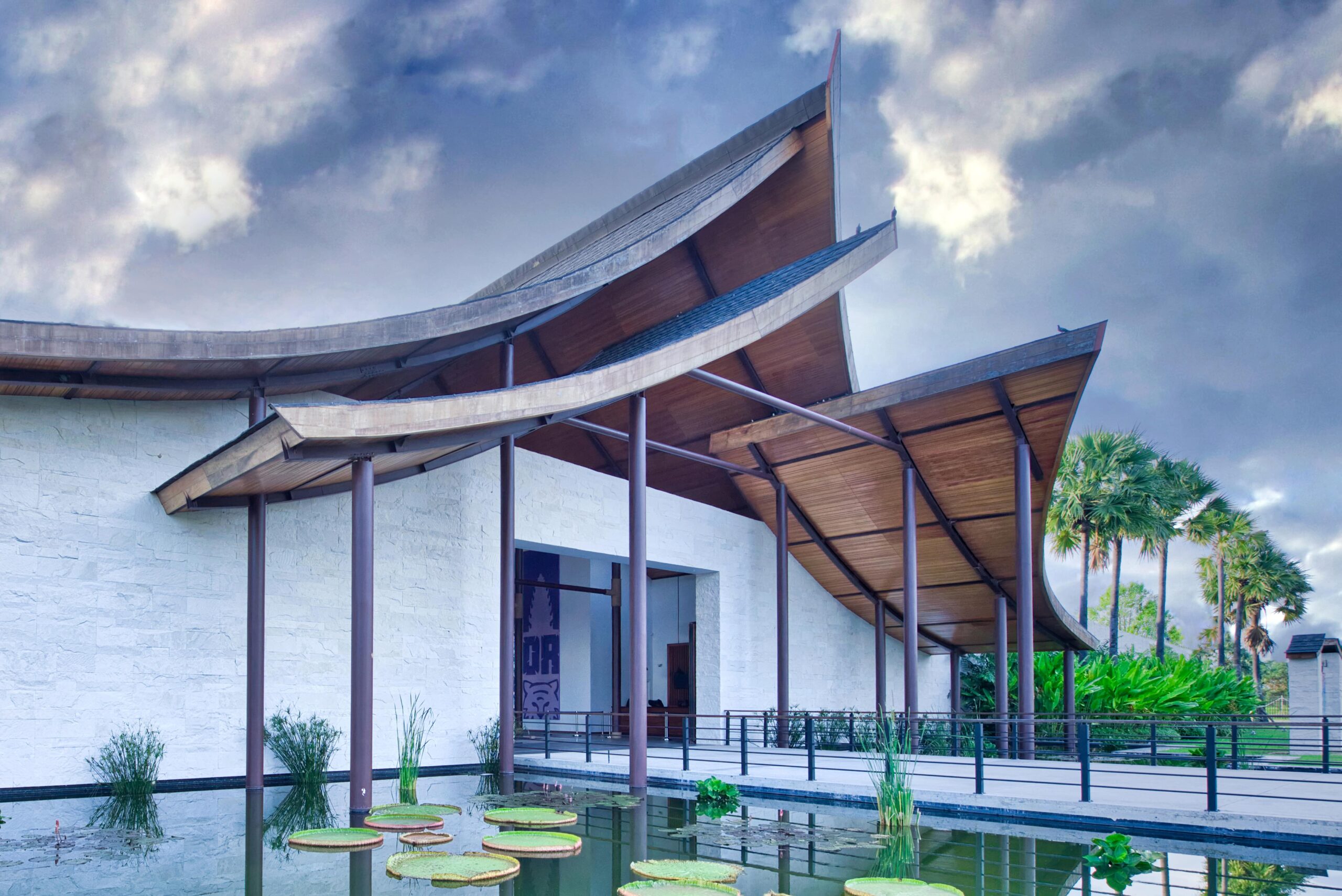 The design of spaces interconnected during a public aquarium visit is extremely important to provide the correct atmosphere, which can create a full experience for visitors and guests. ICM's team work to provide individual designs to every zone and transitional spaces that make unique visitor experiences at every corner of the project. Every project has special requirements for a tailor made interior design not only at the exhibit part but at unique places as the gift shops, the coffee places, learning classrooms, and this is a repeated habit for our designers turning our designs into excellence.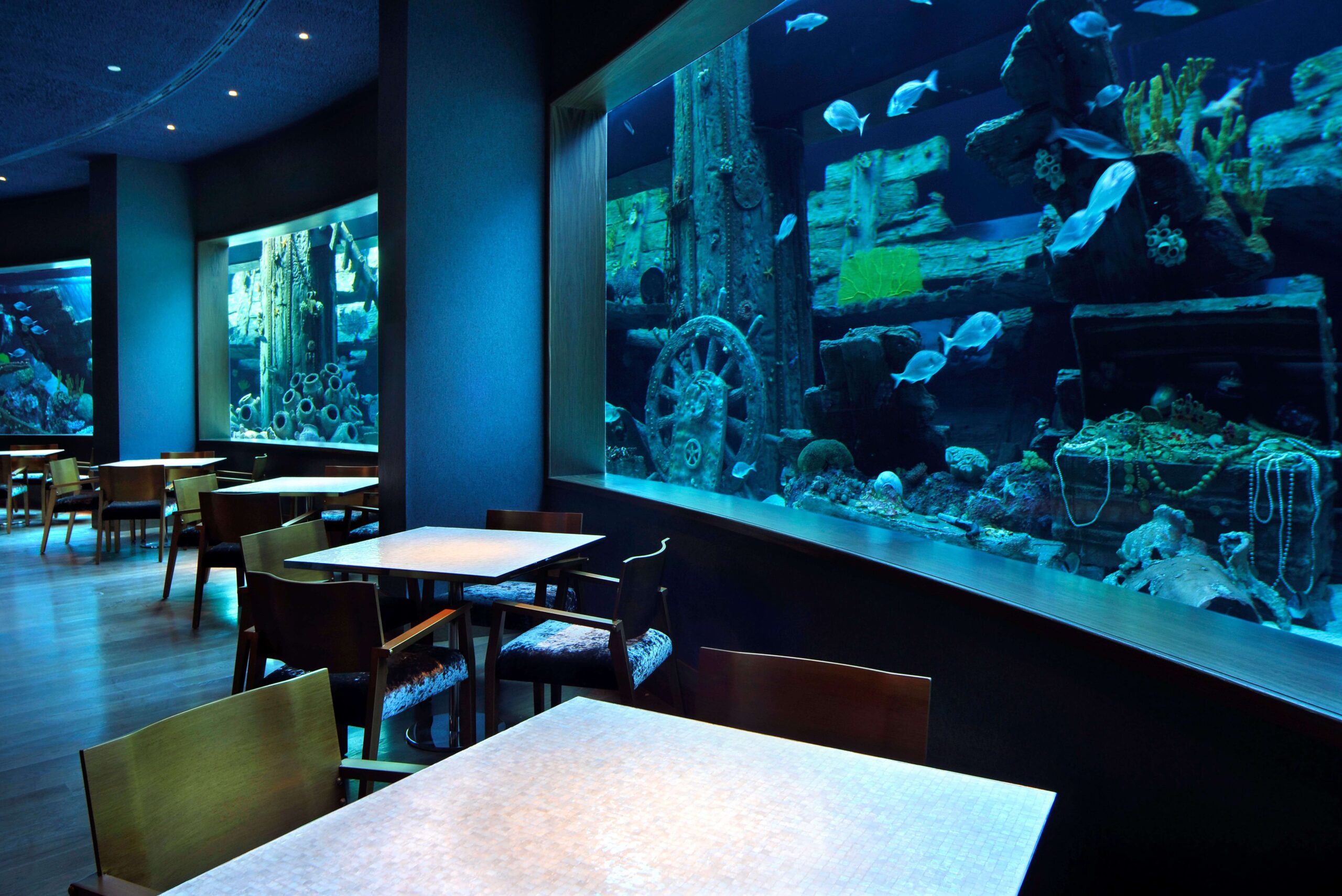 ICM specialized in bringing together modern interior design sensibilities, along with themed interiors that can develop into fantasy worlds. This combination creates fully immersive atmospheres that can take visitors to different worlds, whilst ensuring entertainment and education are key values. Beyond the artistic, ICM's architects and engineers ensure that these elements are fully integrated into the building architecture.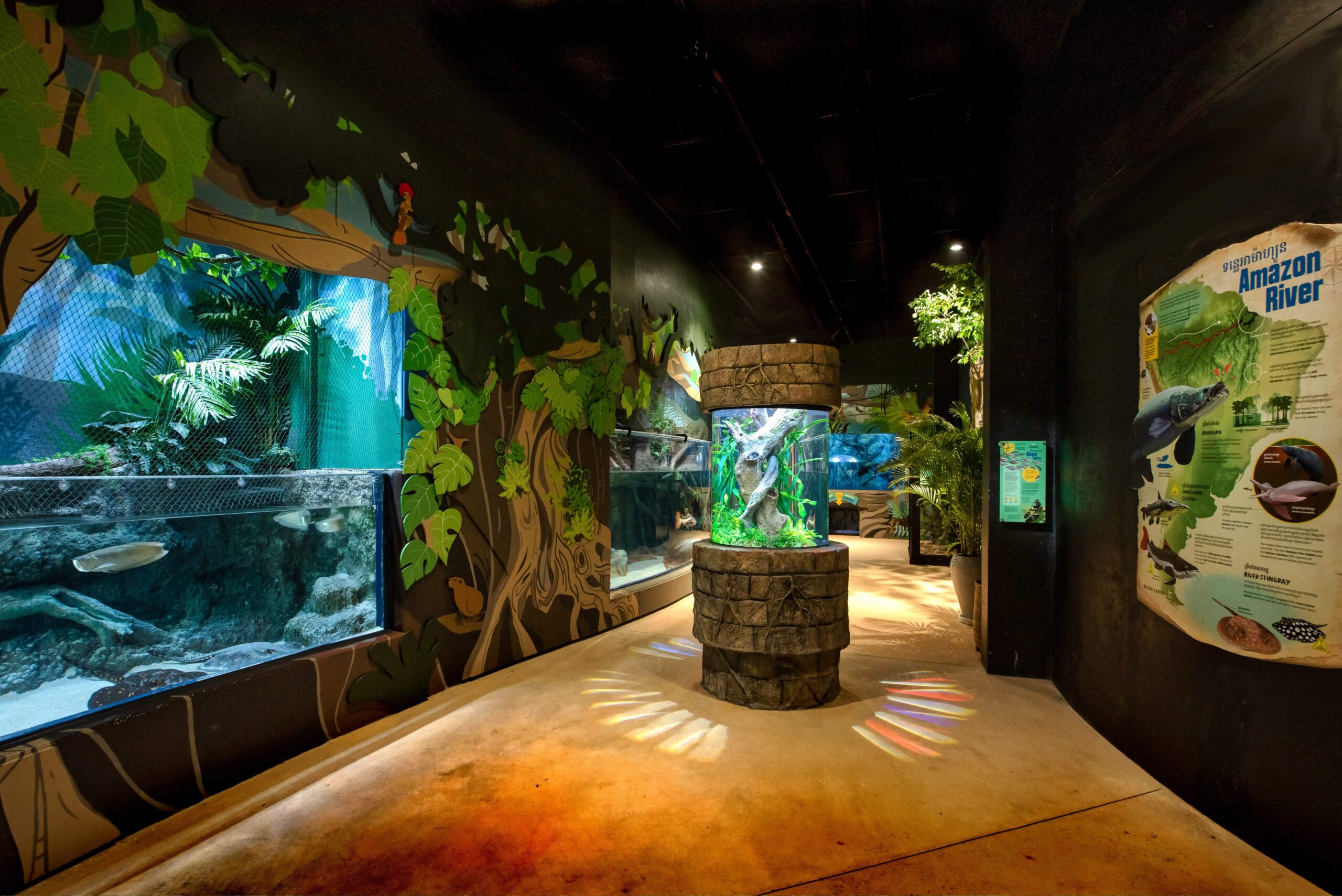 Branding & Educational Design
Branding & Educational Design
ICM's specialist team of graphic designers and biologists work alongside each other to bring together educational materials in an artistic, visually engaging manner. This allows visitors to learn about the oceans in an engaging and fun way.
ICM can provide full branding services or can focus on providing accurate biological content to be existing into existing branding strategies. Specific projects can explore different themes and styles, making unique experiences that helps to attract a global audience.
Aquatic Life Support Systems
Aquatic Life Support Systems
ICM designs, constructs, and engineers large-scale aquariums with environmental safety in mind. When it comes to life support systems for aquariums, ICM uses the highest quality of technology available.
Our Aquarium Life Support Systems are designed to be energy-efficient and safe for the environment. Providing optimal water quality through them is one of the most important investments in owning an aquarium development.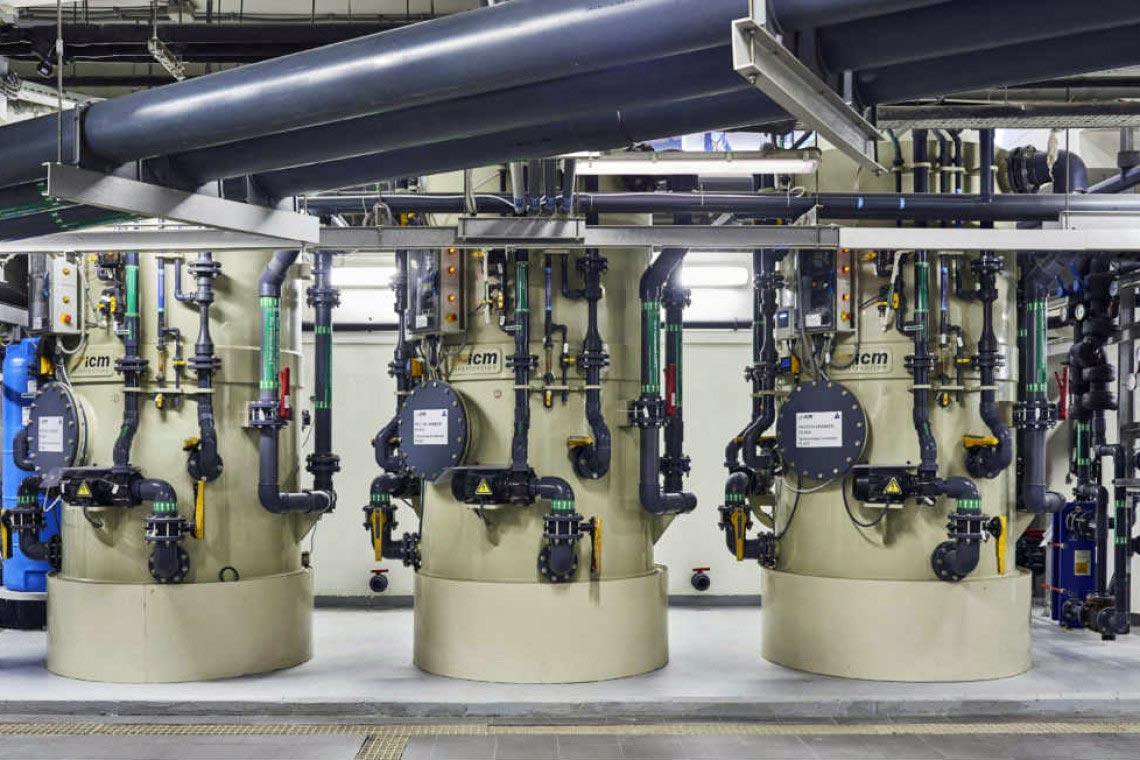 Are you prepared to explore our all-inclusive turnkey procedure?
Public Aquarium Architecture
Design & Engineering

Leveraging the latest in design and engineering to produce impressive public aquariums
Construction & Planning
Development & Operations
Design & Engineering

Leveraging the latest in design and engineering to produce impressive public aquariums
Construction & Planning
Development & Operations
Lastest Public Aquarium Projects
Angkor Wildlife and Aquarium
Where Wildlife Roams Free: Embrace Nature's Beauty
Immerse in marine fascination, a journey through captivating seas
Sincere Sea Star Aquarium
Where Aquatic Beauty Embraces Hearts and Horizons
Explore the Depths of Aquatic Excellence with Us – Together, We'll Create Unforgettable Aquarium Experiences.