Landry's Aquarium Restaurant Houston
Dine where culinary artistry meets the ocean's enchantment
Landry's Aquarium Restaurant Houston
The Landry's Aquarium Restaurant in Houston is a remarkable redevelopment merging two iconic downtown landmarks: Fire Station No. 1 and the Central Waterworks Building. The sprawling 7,500 square meter facility houses a diverse collection of over 200 aquatic species. Boasting more than an awe-inspiring aquatic exhibit, the complex encompasses two restaurants, a bar, and banquet facilities.
LOCATION:                         AREA:                
USA                               7,500 Square Meters
DIVISIONS UTILIZED:
Design & Engineering, Construction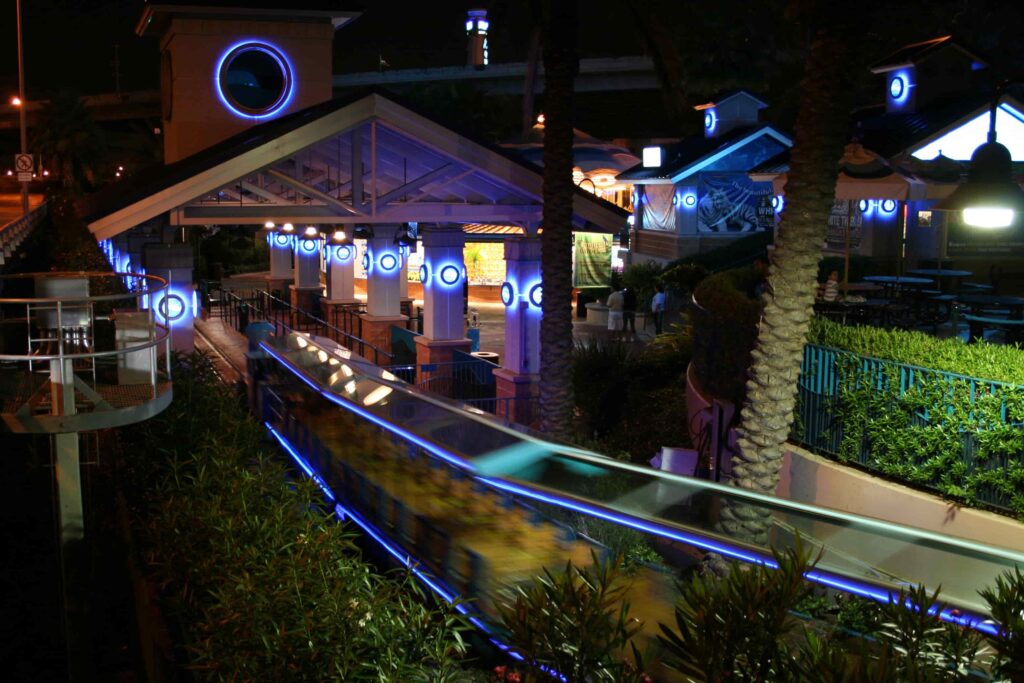 This project signifies the harmonious blend of heritage and innovation, creating a haven where culinary excellence meets aquatic wonders. The Landry's Aquarium Restaurant's allure extends beyond mere dining, beckoning patrons to explore and engage in the captivating aquatic universe it presents.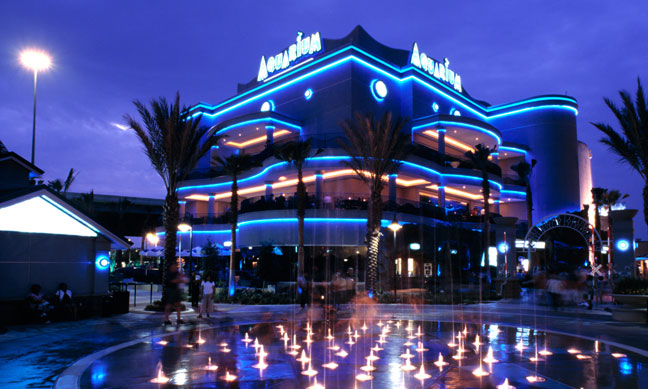 Lastest Public Aquarium Projects
Angkor Wildlife and Aquarium
Where Wildlife Roams Free: Embrace Nature's Beauty
Immerse in marine fascination, a journey through captivating seas
Sincere Sea Star Aquarium
Where Aquatic Beauty Embraces Hearts and Horizons
Explore the Depths of Aquatic Excellence with Us – Together, We'll Create Unforgettable Aquarium Experiences.