Oceanographic Public Aquarium Valencia
ICM Corp: Where Innovation Meets Oceanic Inspiration
Oceanographic Public Aquarium Valencia
At the Oceanogràfic de Valencia, the captivating world of marine life comes to life through the meticulous design and installation of acrylic pieces all over the premise. ICM Corp's expertise shines as they craft the acrylic panels that house a diverse range of aquatic ecosystems. From the crystal-clear underwater tunnels that immerse visitors in the heart of the ocean to the robust tanks that provide a safe haven for marine species, ICM Corp's innovation and precision ensure that the beauty of the aquatic world is vividly showcased.
LOCATION:                         AREA:                
Valencia, Spain                          16,000,000 liters
DIVISIONS UTILIZED:
Aquatic Acrylic Viewing Windows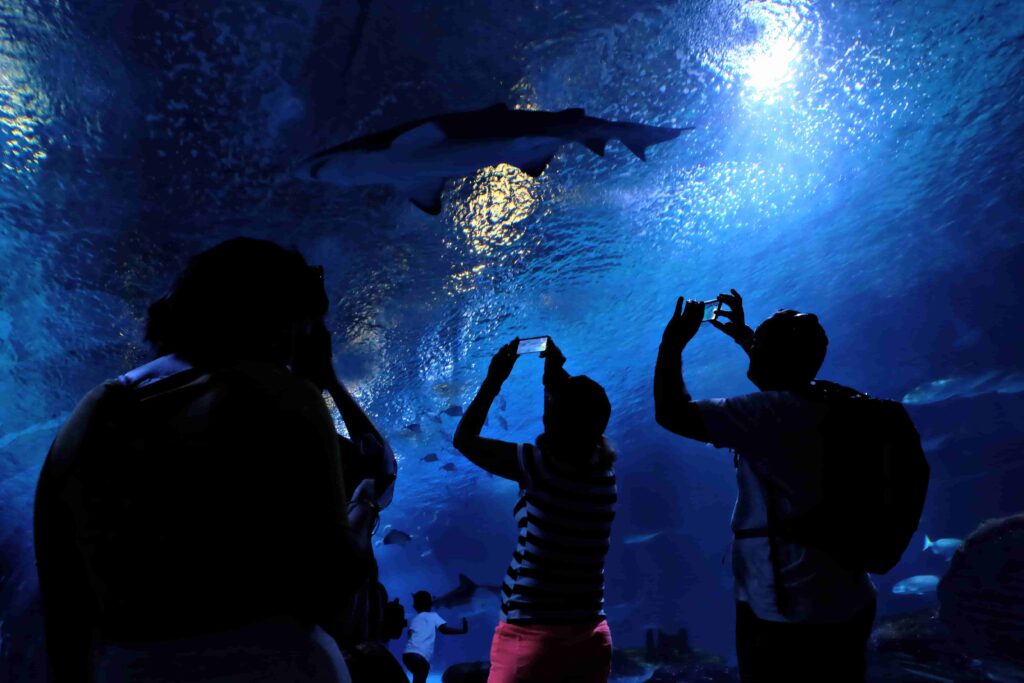 ICM Corp's collaboration with the Oceanogràfic extends beyond the visible. Their state-of-the-art acrylics, engineered to perfection, create an ideal environment for marine life. The seamless transparency of these acrylic panels allows for an uninterrupted connection between visitors and the underwater wonders, inspiring both awe and appreciation. With a shared commitment to conservation and education, the Oceanogràfic de Valencia and ICM Corp continue to elevate the artistry and functionality of public aquariums worldwide.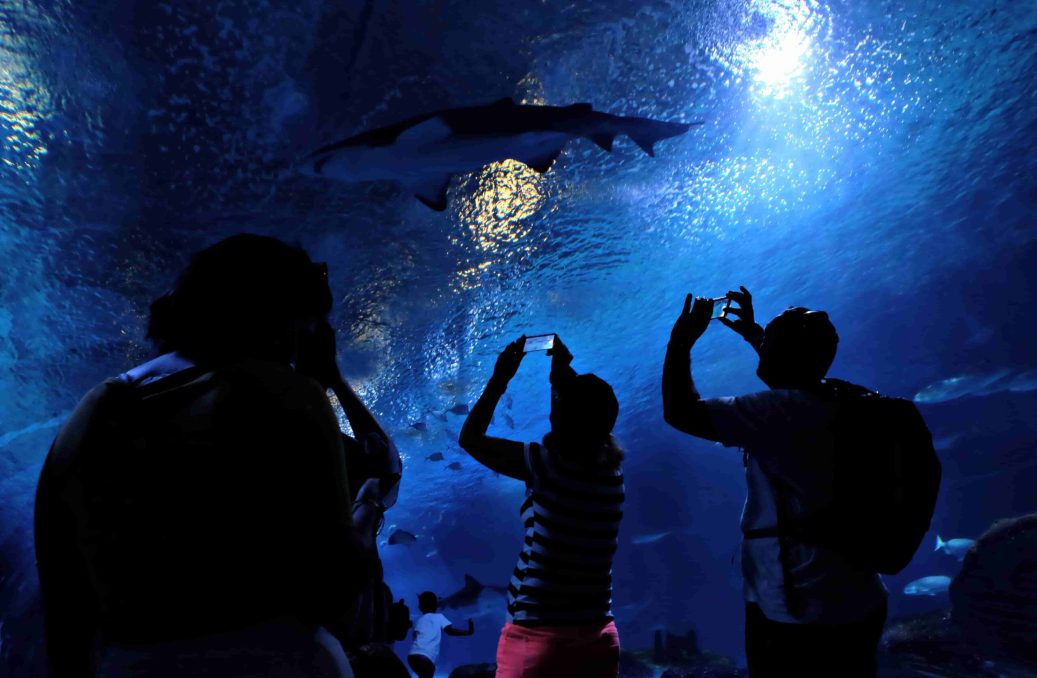 Lastest Public Aquarium Projects
Angkor Wildlife and Aquarium
Where Wildlife Roams Free: Embrace Nature's Beauty
Immerse in marine fascination, a journey through captivating seas
Sincere Sea Star Aquarium
Where Aquatic Beauty Embraces Hearts and Horizons
Explore the Depths of Aquatic Excellence with Us – Together, We'll Create Unforgettable Aquarium Experiences.