Immerse in marine fascination, a journey through captivating seas
Hamad Port Public Aquarium Doha
Located in Umm Al Houl, Qatar, the Hamad Port Aquarium is a pioneering treasure. As Qatar's first-ever aquarium, it unveils a captivating aquatic realm. With 17 unique tanks, it presents 80 fish and aquatic species, totaling an impressive 3,063 creatures. Each tank artfully recreates marine habitats, representing the Arabian Gulf, Red Sea, and Indian Ocean.
LOCATION:                         AREA:                
Qatar                             1,600 Square Meters
DIVISIONS UTILIZED:
Design & Engineering, Construction, Operations & Development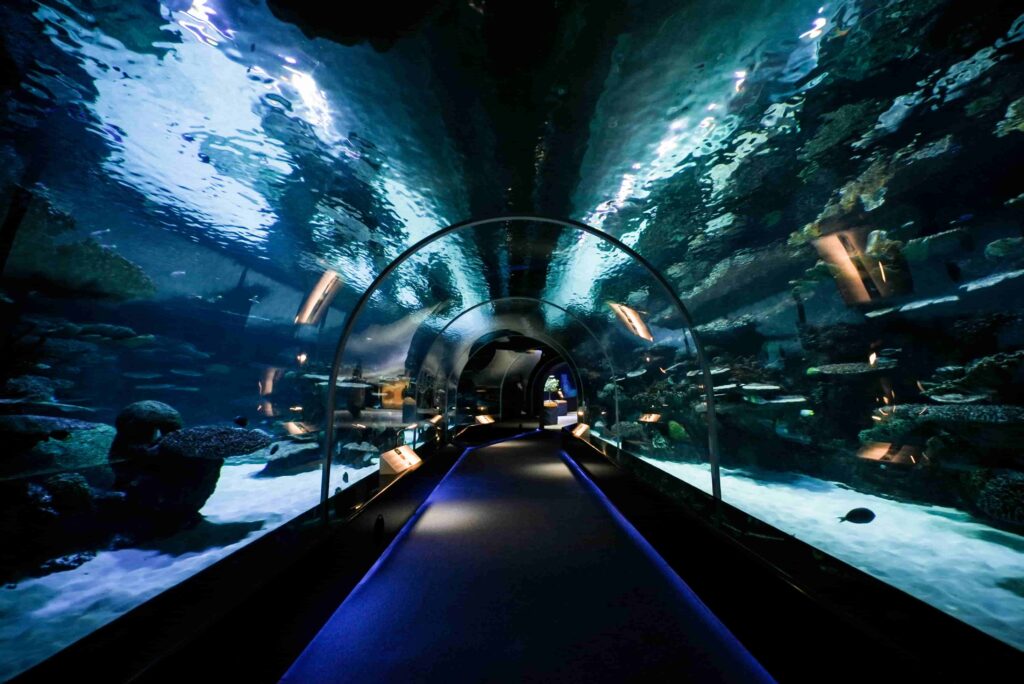 Beyond its captivating displays, interactive exhibits enhance the educational experience, engaging visitors through touch, sound, and sight. The aquarium's allure culminates in a mesmerizing Moon Jellyfish tank, enchanting with graceful aquatic ballet. The Touch Tank allows hands-on interaction with Starfish and mangroves, a special learning opportunity for all, especially youngsters. The Hamad Port Aquarium unveils an enchanting tapestry of marine life, inviting visitors to explore the ocean's mysteries and magic.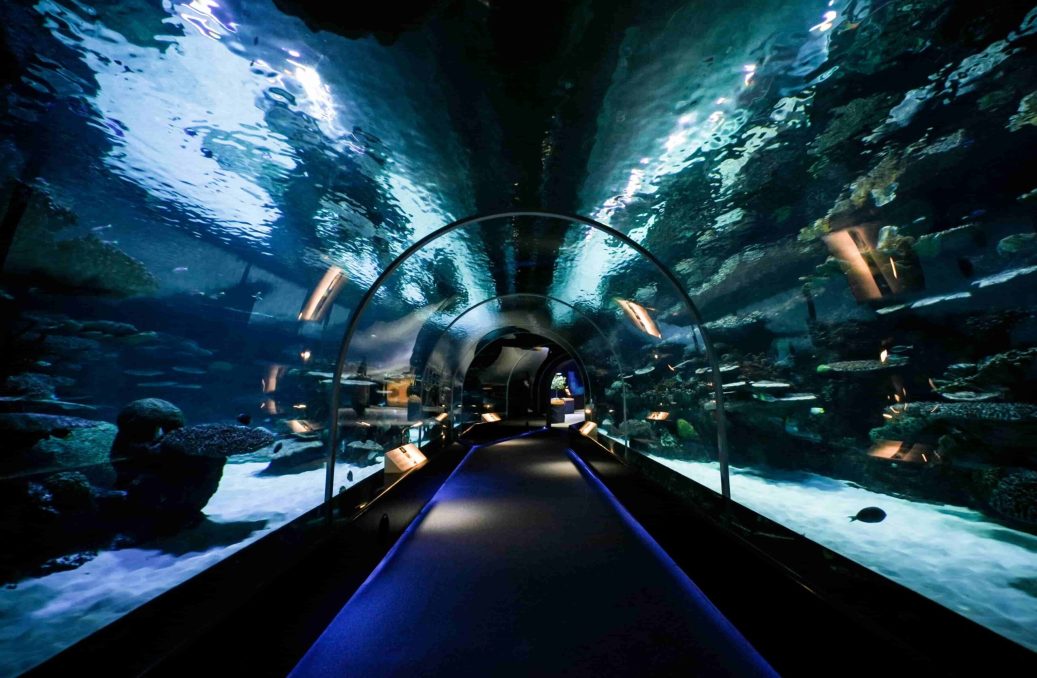 Lastest Public Aquarium Projects
Angkor Wildlife and Aquarium
Where Wildlife Roams Free: Embrace Nature's Beauty
Immerse in marine fascination, a journey through captivating seas
Sincere Sea Star Aquarium
Where Aquatic Beauty Embraces Hearts and Horizons
Explore the Depths of Aquatic Excellence with Us – Together, We'll Create Unforgettable Aquarium Experiences.