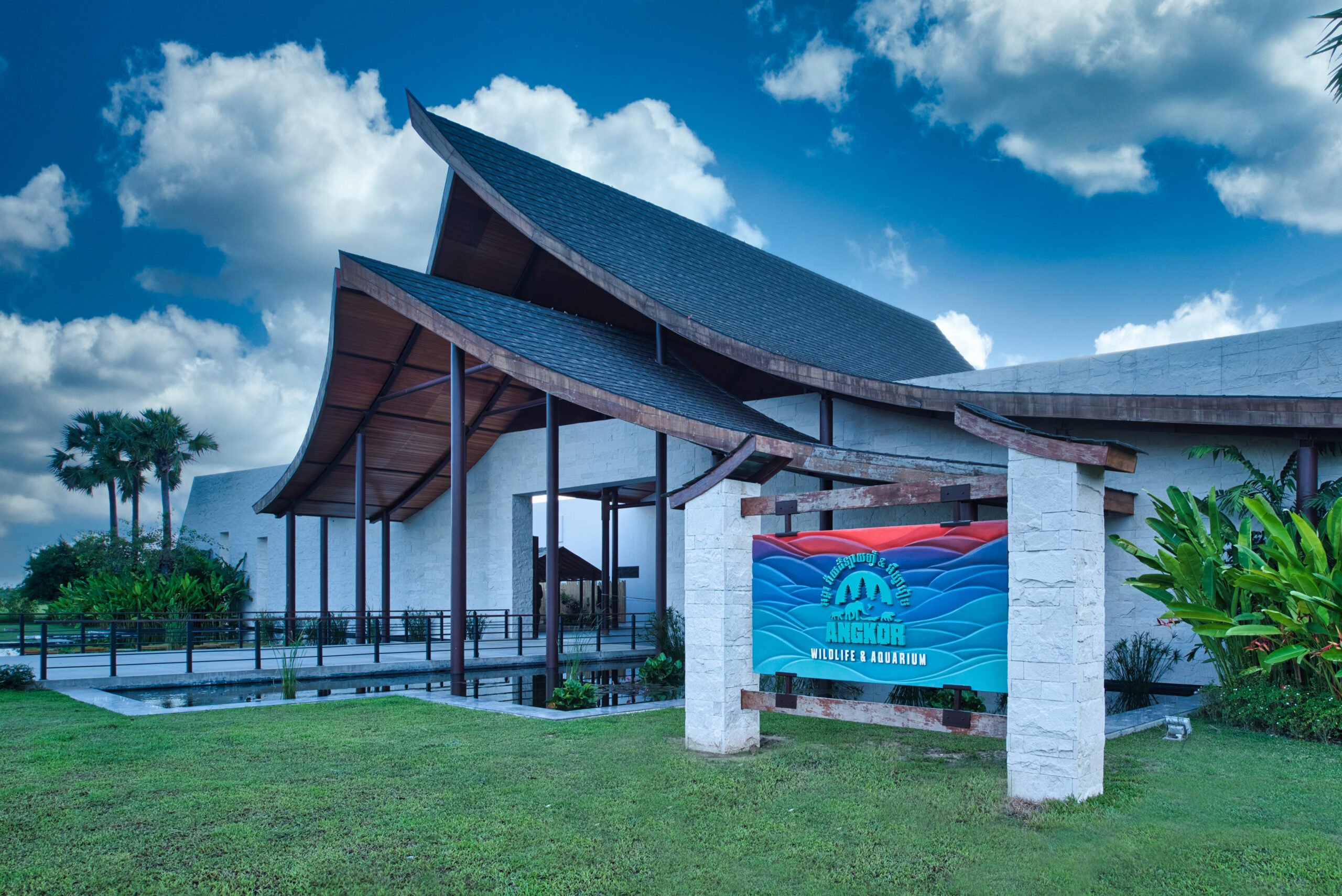 From Redefining Siem Reap's Landscape with Unique Wildlife Project
International Concept Management (ICM) has unveiled an ambitious venture in the heart of Siem Reap, Cambodia, as it spearheads the development of the Angkor Wildlife and Aquarium destination. Known for their prowess in designing, engineering, and managing themed attractions and aquariums, ICM with this groundbreaking project emphasizes their key objectives of conservation and education.
…To Cambodia's Inaugural World-Class Destination
Situated southeast of Siem Reap along National Road 6, the Angkor Wildlife and Aquarium is poised to become one of Cambodia's top world-class destination, alongside the Angkor Temple complex. 
The site provides an enchanting immersive experience, showcasing a diverse array of rare fish and animals, including Cambodia's first public aquarium, and outdoor habitats for majestic wildlife such as tigers, otters, sun bears and crocodiles. Furthermore, the park's landscaped surroundings create a beautiful environment to spend time for both people and wildlife alike.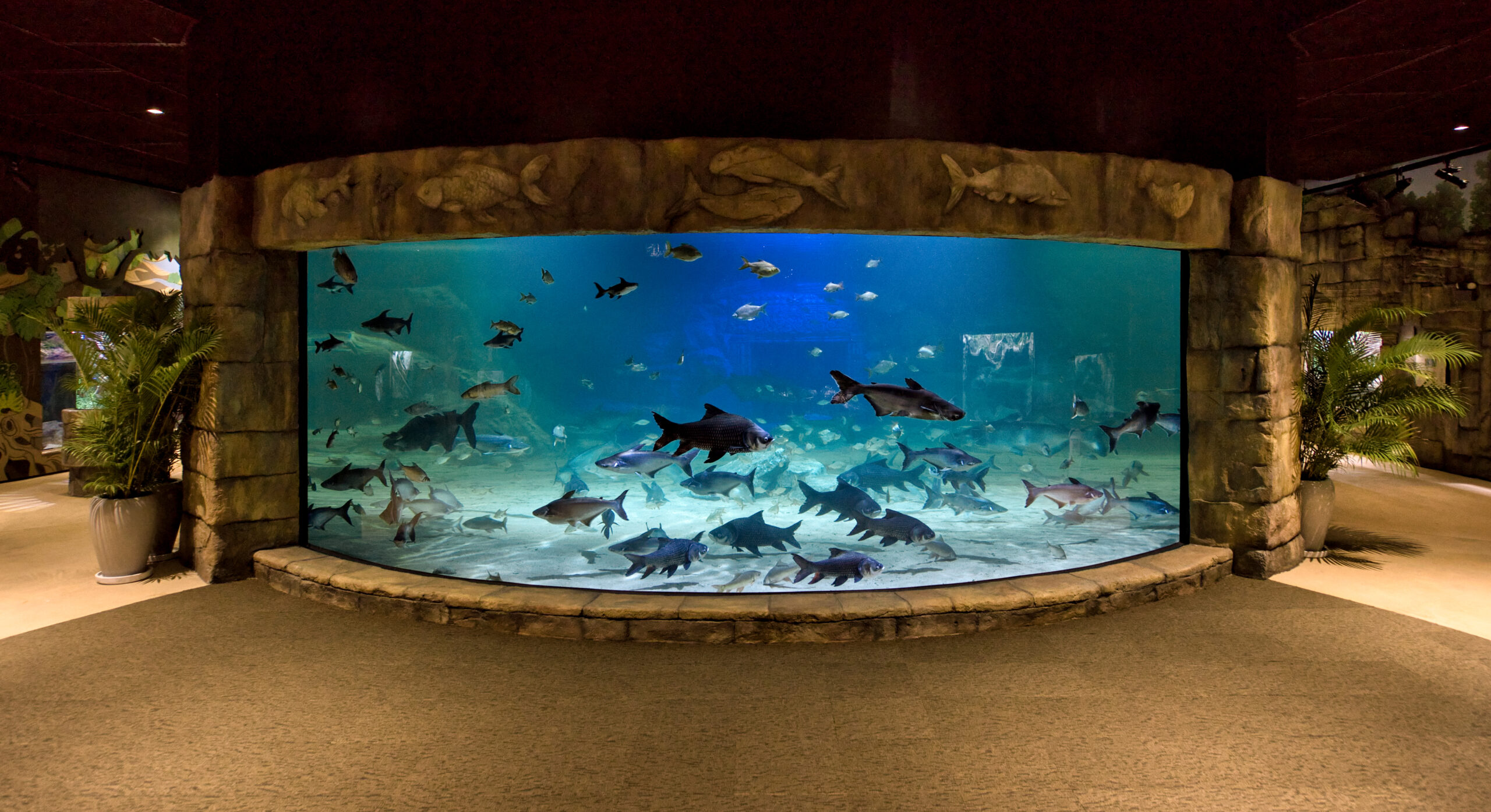 Conservation and Heritage Harmony: A New Dimension in Wildlife Appreciation
Beyond mere entertainment, the Angkor Wildlife and Aquarium project places a strong emphasis on conservation and education. The park's secure and protected habitats aim to not only offer a close encounter with rare wildlife but also serve as a platform for educational programs, guided tours, and interactive experiences. By fostering a deeper understanding and appreciation of rare wildlife among locals and tourists alike, the destination aims to contribute significantly to the global conservation effort.
Positioned as a symbiotic addition to the region's rich cultural tapestry, the Angkor Wildlife and Aquarium project is anticipated to draw increased attention and tourism to the Kingdom and its surrounding areas. In harmony with the Temples of Angkor and neighboring attractions, the park promises an unforgettable experience for visitors while also serving as an economic catalyst. Job creation and contributions to economic growth are already happening, enhancing the overall prosperity of the region.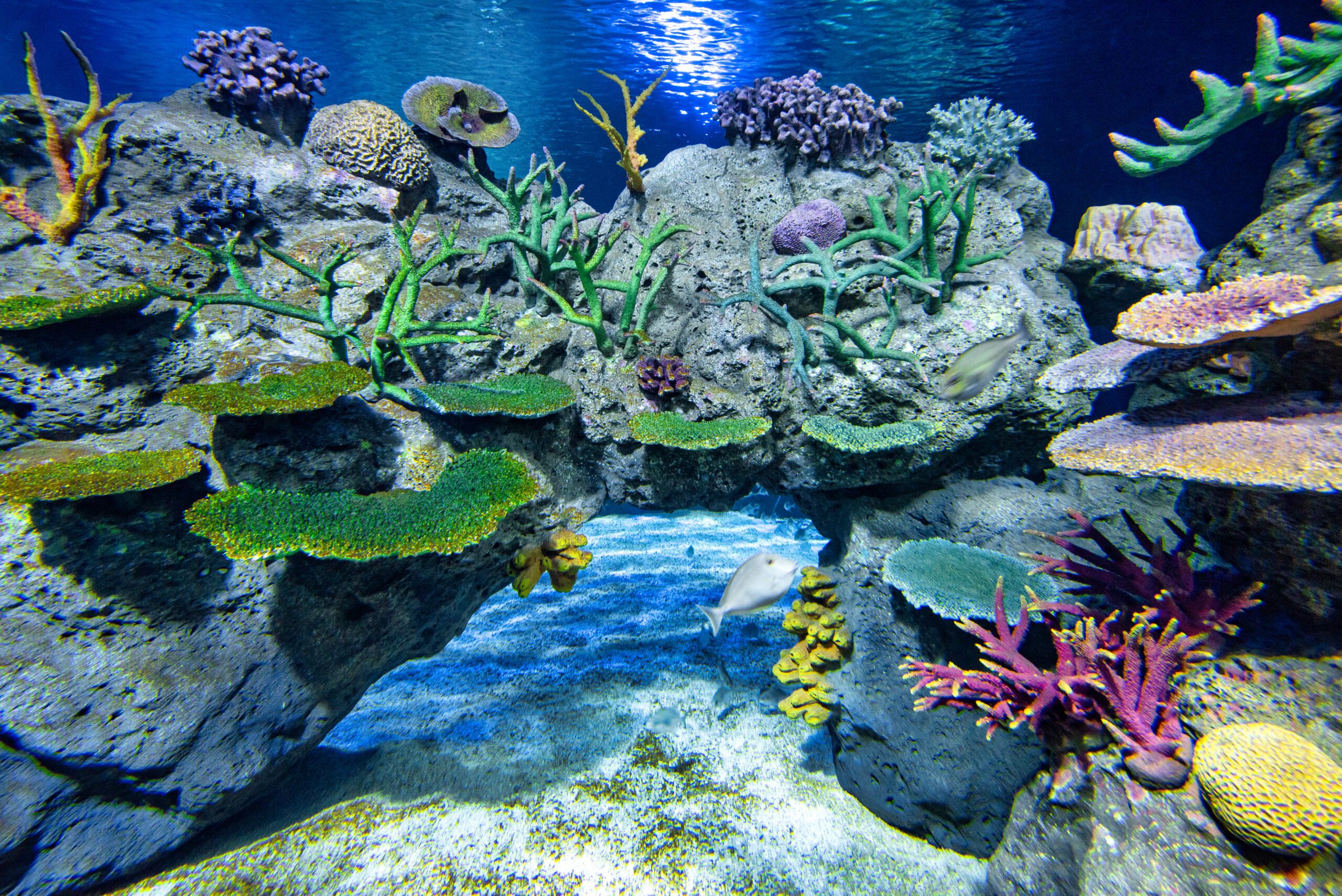 Continuing Our Commitment to Responsible Development
ICM's dedication to success for their clients goes hand in hand with a commitment to responsible development. Working closely with local authorities and conservation organizations, the company aims to ensure that the Angkor Wildlife and Aquarium is not only a modern marvel but also a sustainable and responsible venture. By amalgamating cutting-edge and thoughtful design practices with conservation and education, the park emerges as a unique destination set to leave an indelible mark on the landscape of wildlife-centric attractions.