Ithaa Undersea Restaurant Maldives
Where cuisine meets coral: An undersea dining adventure awaits
Ithaa Undersea Restaurant Maldives
ICM Corp, a leader in aquarium design and construction, was the visionary force behind the creation of the Ithaa Undersea Restaurant. This engineering marvel is located 5 meters below sea level, encased in a 125-millimeter-thick transparent acrylic structure, offering a breathtaking 270-degree view of the vibrant coral gardens. Weighing approximately 175 tons, the acrylic structure, constructed in Singapore, was carefully transported to the Maldives, demonstrating ICM Corp's precision in executing complex projects.
LOCATION:                         AREA:                
Maldives                        265,000 Liters 
DIVISIONS UTILIZED:
Design & Engineering, Construction, Operations & Development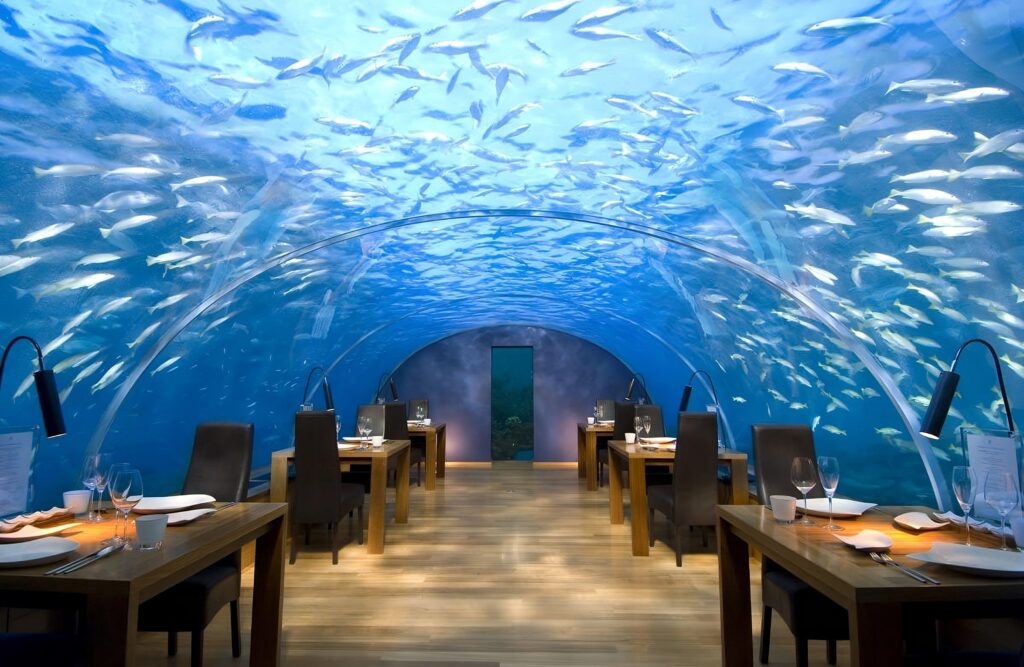 ICM Corp's expertise goes beyond aesthetics; it prioritizes safety and environmental responsibility. The Ithaa Undersea Restaurant stands as a testament to ICM Corp's commitment to creating extraordinary and sustainable aquatic experiences that captivate guests worldwide while safeguarding the ocean's delicate ecosystem.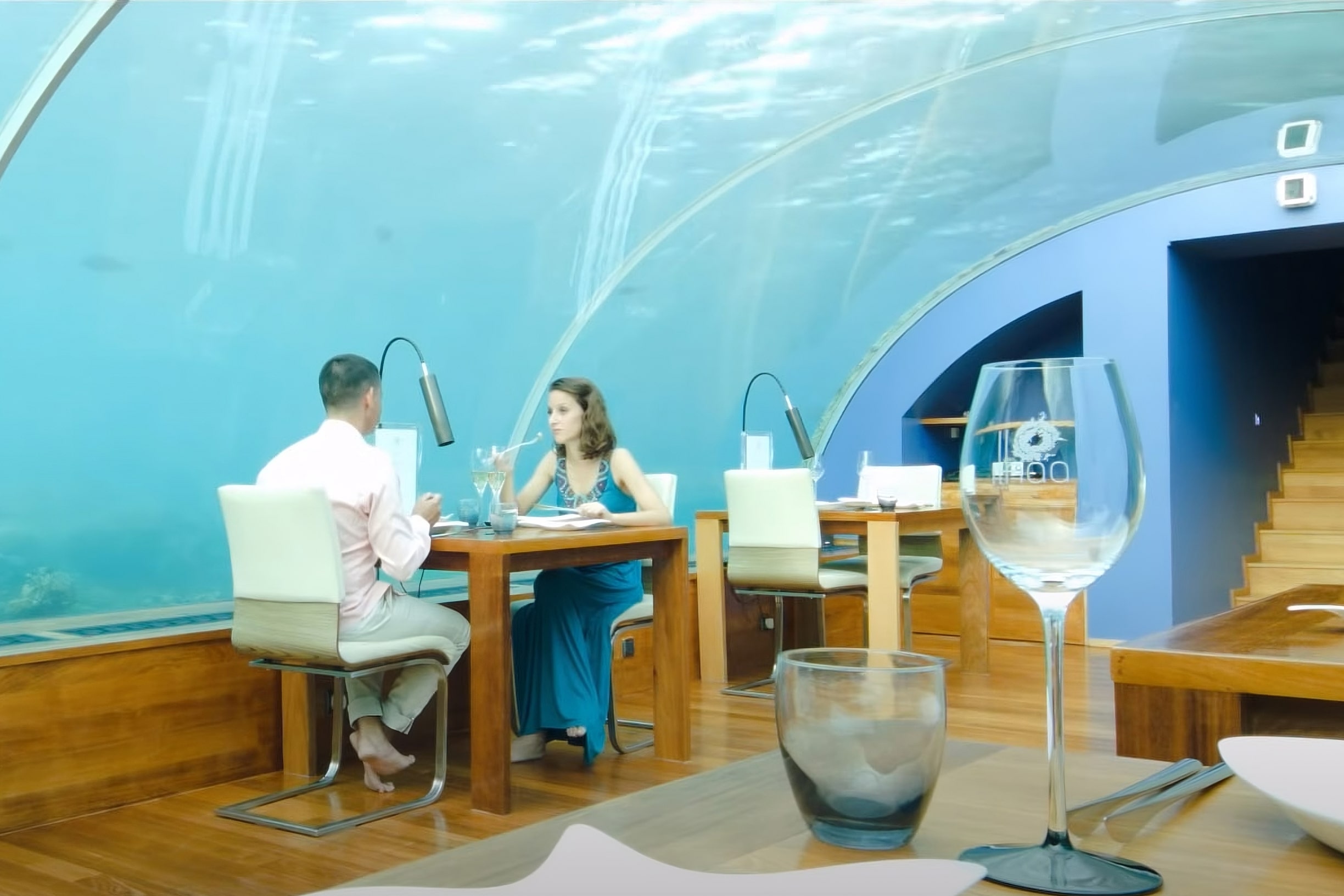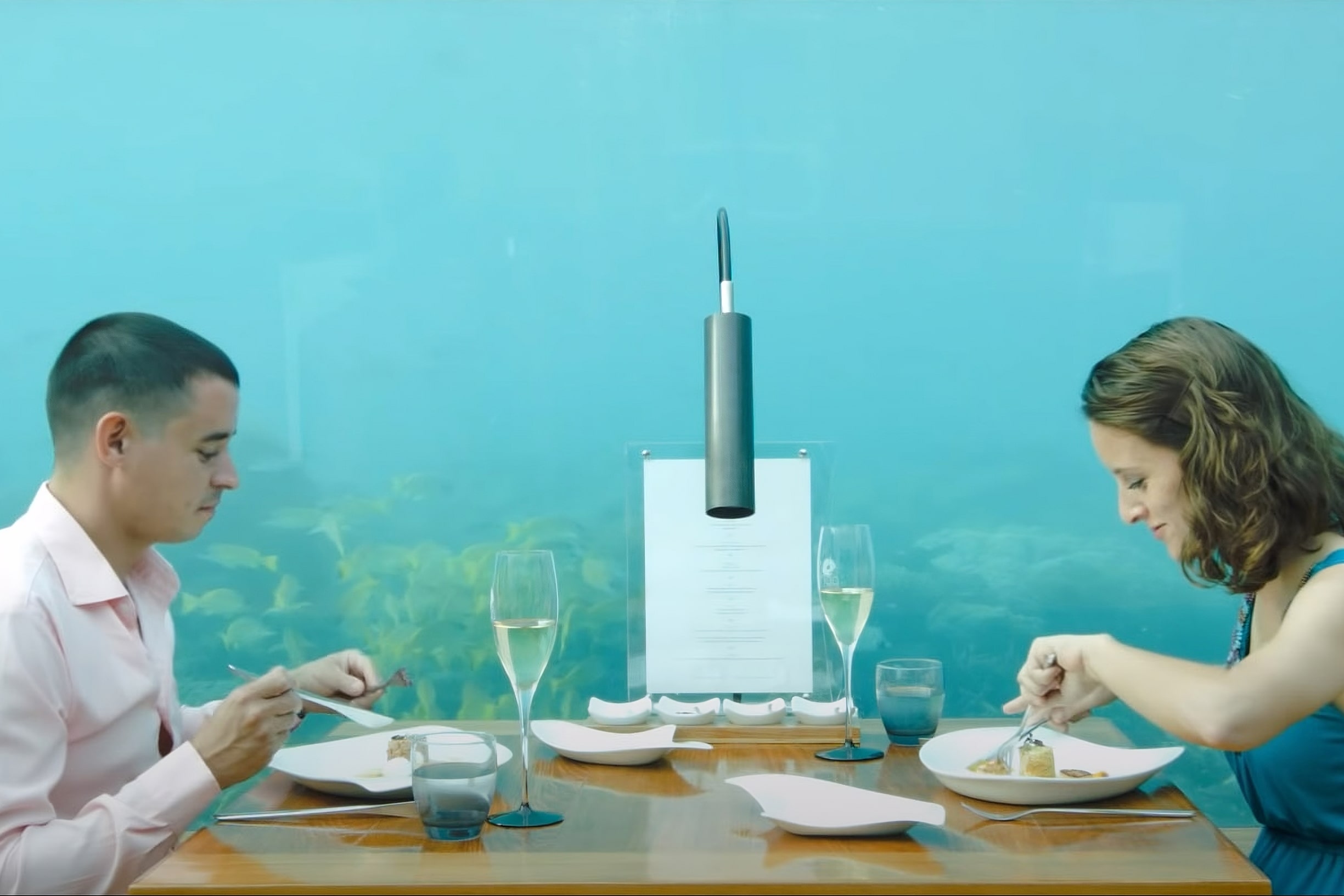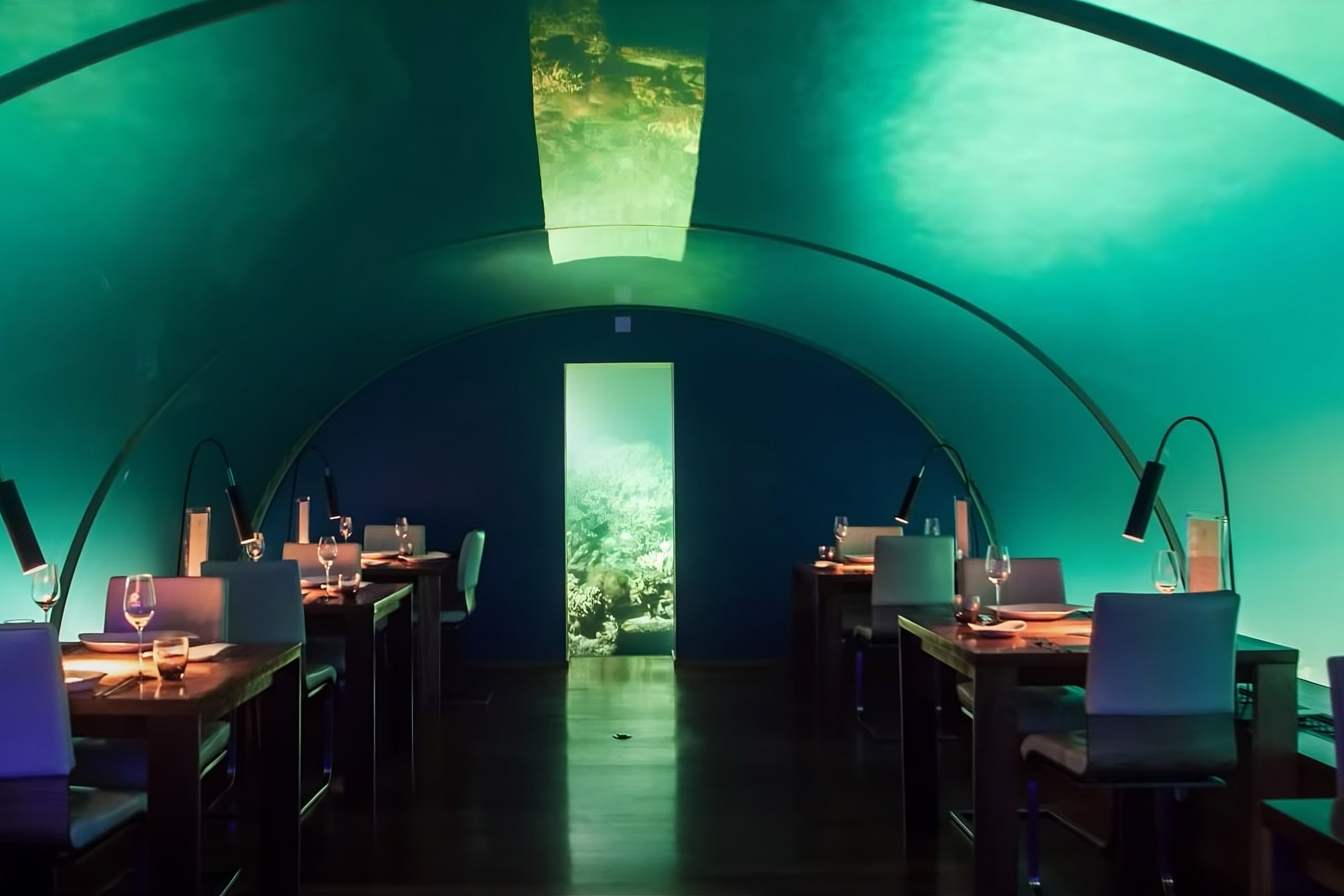 Lastest Public Aquarium Projects
Angkor Wildlife and Aquarium
Where Wildlife Roams Free: Embrace Nature's Beauty
Immerse in marine fascination, a journey through captivating seas
Sincere Sea Star Aquarium
Where Aquatic Beauty Embraces Hearts and Horizons
Explore the Depths of Aquatic Excellence with Us – Together, We'll Create Unforgettable Aquarium Experiences.