Dive into Distinctive Spaces: Crafting Identity through Aquatic Wonders
ICM has successfully executed projects with Rainforest Café globally, spanning nine countries and four continents. The distinctive character of Rainforest Cafés is crafted through the development of immersive tropical rainforest interiors, delivering an unparalleled atmosphere for visitors in both dining and retail settings. This immersive experience is achieved through a blend of thematic artworks, encompassing whimsical sculptures and decorations, state-of-the-art animatronics, and carefully designed dining and retail spaces, with tropical reef aquariums serving as the centerpiece.
LOCATION:                                        
38 locations worldwide                          
DIVISIONS UTILIZED:
Design & Engineering, Construction & Planning, Operations & Development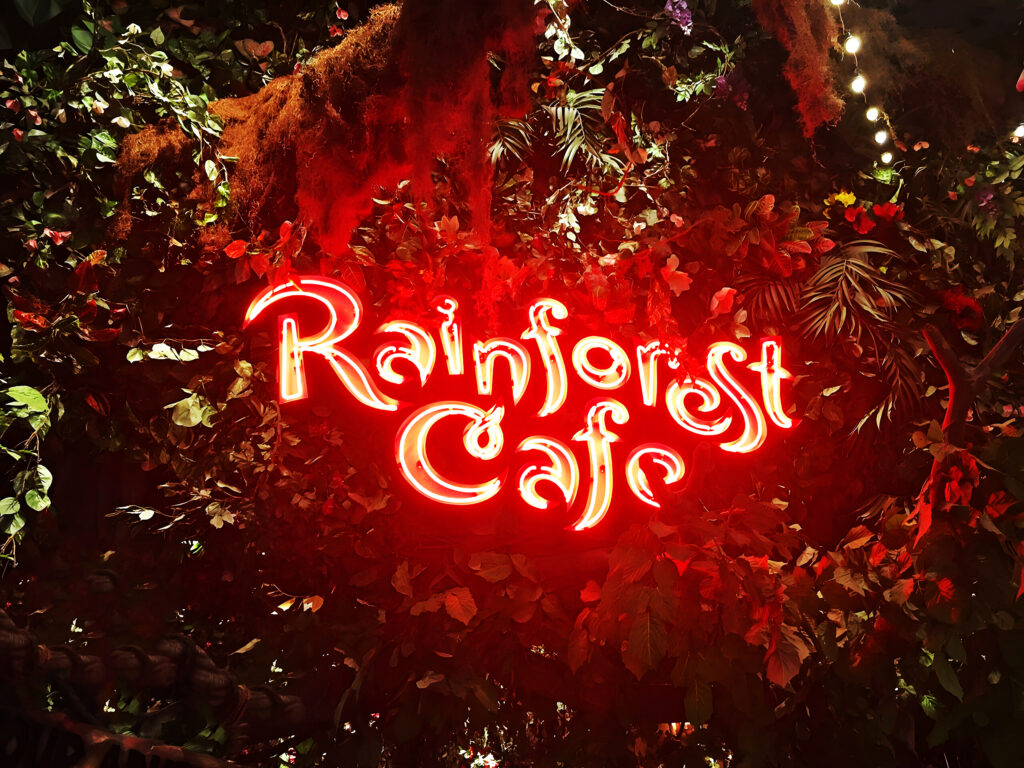 We have 25 USA projects, 3 projects in Canada, 3 projects in Mexico, 3 projects in China, 2 projects in the United Kingdom, 1 project in Japan and 1 project in Singapore. These projects include those at Disney parks in USA, Europe and Japan.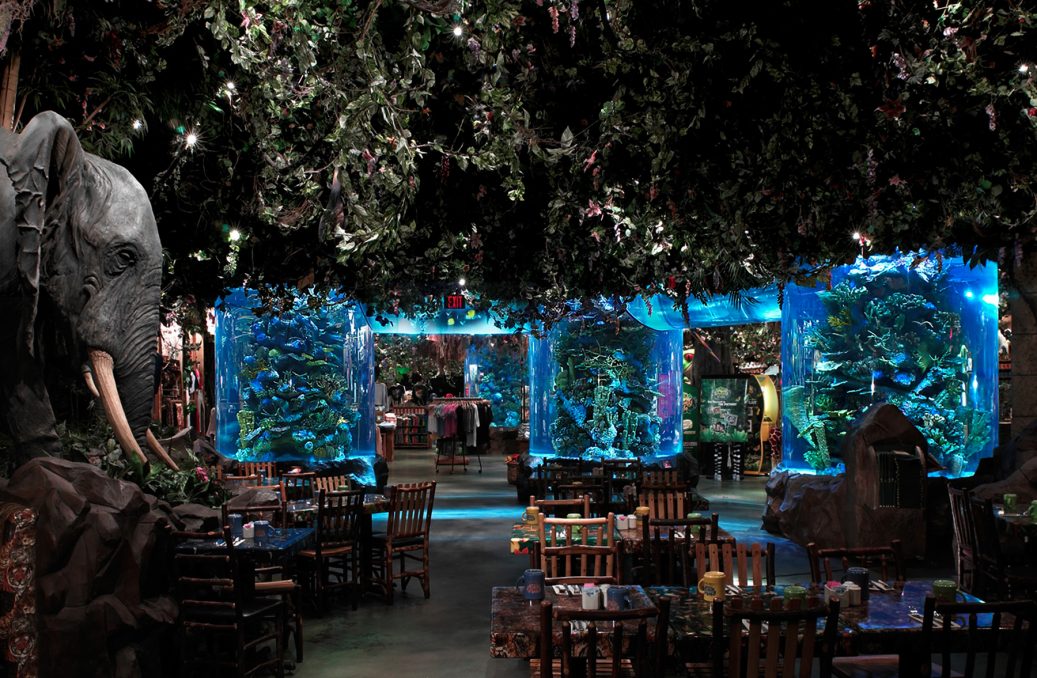 Last Public Aquarium Projects
Angkor Wildlife and Aquarium
Where Wildlife Roams Free: Embrace Nature's Beauty
Immerse in marine fascination, a journey through captivating seas
Sincere Sea Star Aquarium
Where Aquatic Beauty Embraces Hearts and Horizons
Explore the Depths of Aquatic Excellence with Us – Together, We'll Create Unforgettable Aquarium Experiences.